FINANCIAL SERVICES MANAGER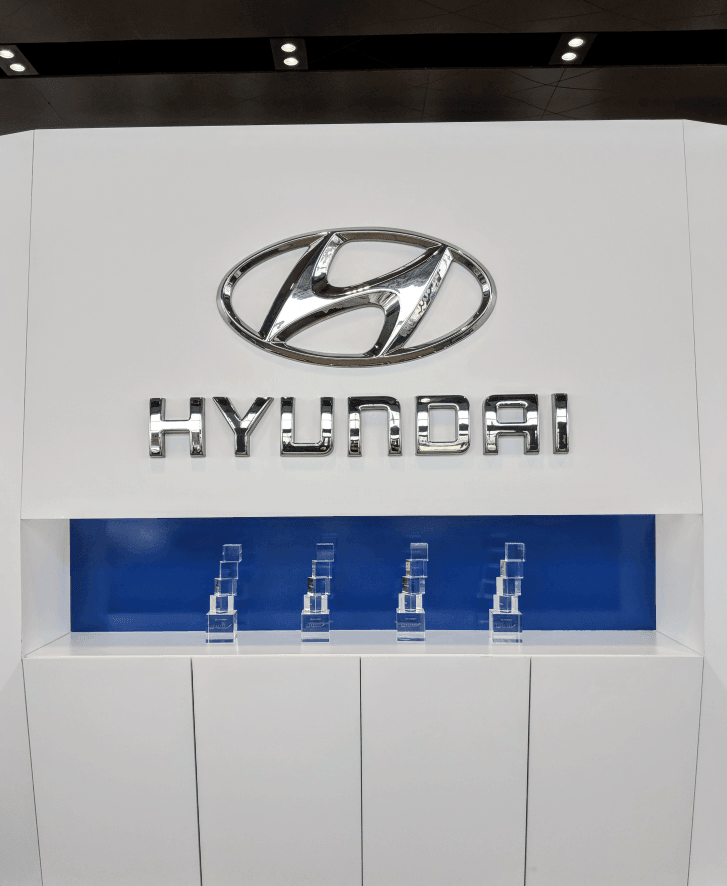 Do you have experience in the finance or automotive industry and are looking to move up or make a change?
Ask any one of our respected and highly regarded members of our staff what they enjoy most about being a part of the Murray Hyundai Winnipeg team, and they'll tell you it's feeling like being part of a real family. It's feeling appreciated and fulfilled. It's about the camaraderie, fun and opportunity for growth. It's actually many things that make being part of the Murray Hyundai Winnipeg team that make it a place where you don't feel like you're just "working".
Murray Hyundai Winnipeg is a family owned company that has been in business for 10 years and believes in quality, integrity and teamwork. We are currently in the process of significantly expanding and are searching for a Financial Services Manager to enhance our amazing team.
If you're not from the Winnipeg area, Winnipeg offers an amazing variety of benefits to living here. Very low cost of living, affordable homes, reasonable car insurance, beautiful warm summers, sunny winters, beautiful parks and lakes, a wide variety of festivals and some of the best restaurants in North America. We're also conveniently located only about an hour from the US border.
As part of the Murray Hyundai Winnipeg team you're sure to appreciate:
• Being part of a respected family company
• Above average earning potential
• Receiving a full range of benefits including a company pension plan
• Having opportunities for professional development
• Having opportunities to grow within 30 Murray dealerships across Canada
• Earning up to 4 weeks paid vacation
• Employee vehicle discount plan
• Working in a professional, energetic, and fun work environment
This is your chance to work with an exciting, and rapidly growing, automotive dealership. The ideal candidate will have a proven record of leadership in a sales related capacity. Working closely with the sales team and their customers, the Financial Services Manager will conduct due diligence over all the financial and legal details of the sales transaction as well as extended service contracts, loan insurance and protection packages.
The ideal candidate will be leadership oriented, approachable, and professional with the ability to think strategically. Communication, time management and attention to detail are essential to this role. Experience in sales and financing would be considered an asset.
Responsibilities include:
• Explain and demonstrate financial options to customers
• Understand the legal obligations of the dealership and consumer protection legislation
• Presentation and sales extended warranties, and after-market products
• Interact with the lending and financial institutions
If you're looking for an exciting opportunity within an automotive industry, send your resume and cover letter to Richard Eccleston, General Manager at reccleston@murrayhyundai.ca
Apply Now