Hello Friends!
This is indeed an exciting time for us (and our customers) here at Murray Hyundai Winnipeg. Renovations to Murray Hyundai Winnipeg started on December 5th, 2017. When completed, we will be one of the first few Hyundai Dealerships in Manitoba to feature Hyundai's impressive new brand identity.
The renovations will also include a significantly enlarged showroom and service department. This will allow us to better serve our current and future customers, and offer them a more memorable and valuable experience. Please check back often as we will be updating this page with pictures, video and information as the renovations progress. Please feel free to contact us with any questions you may have.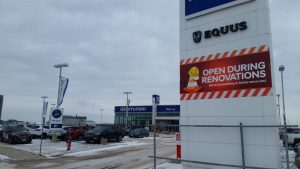 December, 2017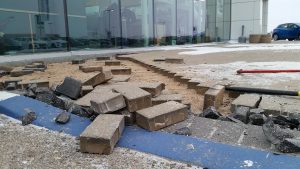 December 5, 2017 - Breaking Ground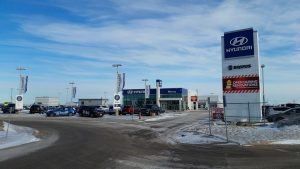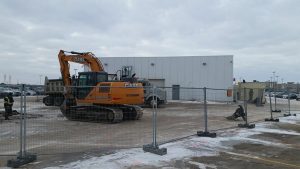 Rear of building - Expansion of Service and Detailing Bays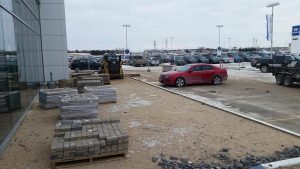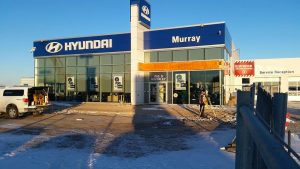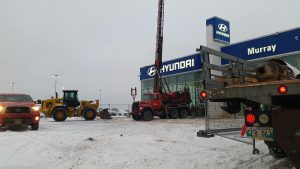 December 13, 2017 - Drilling Commences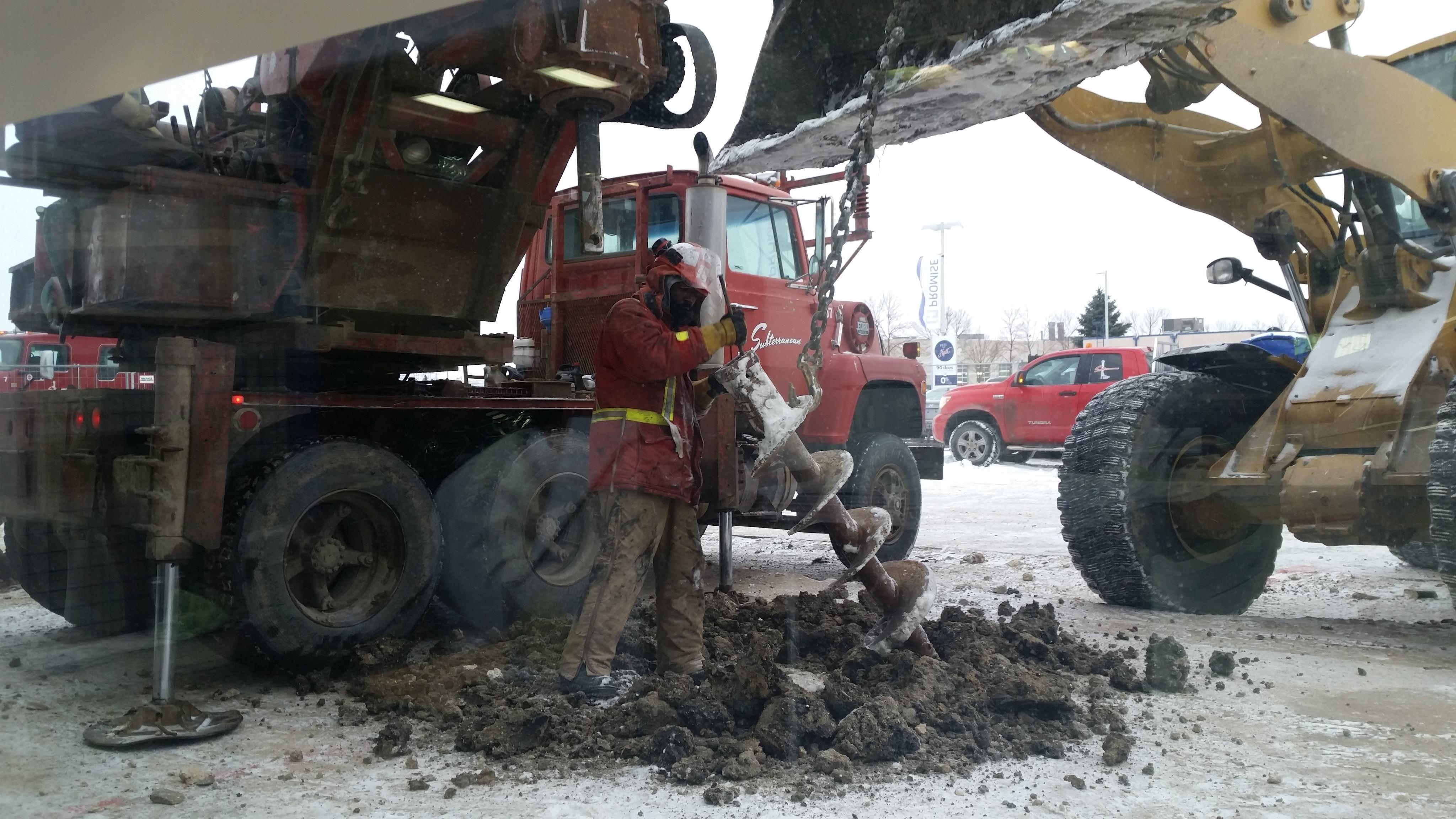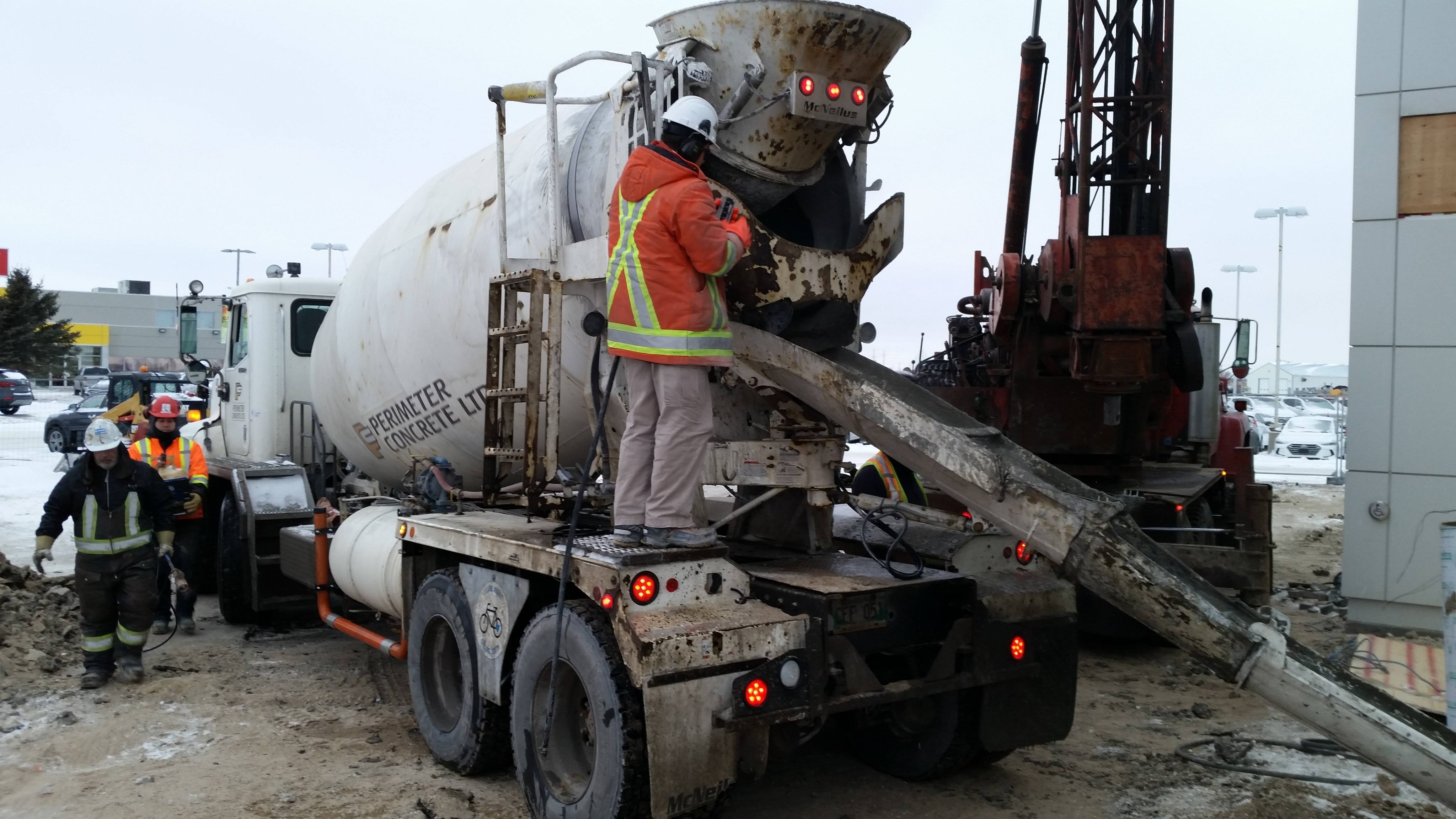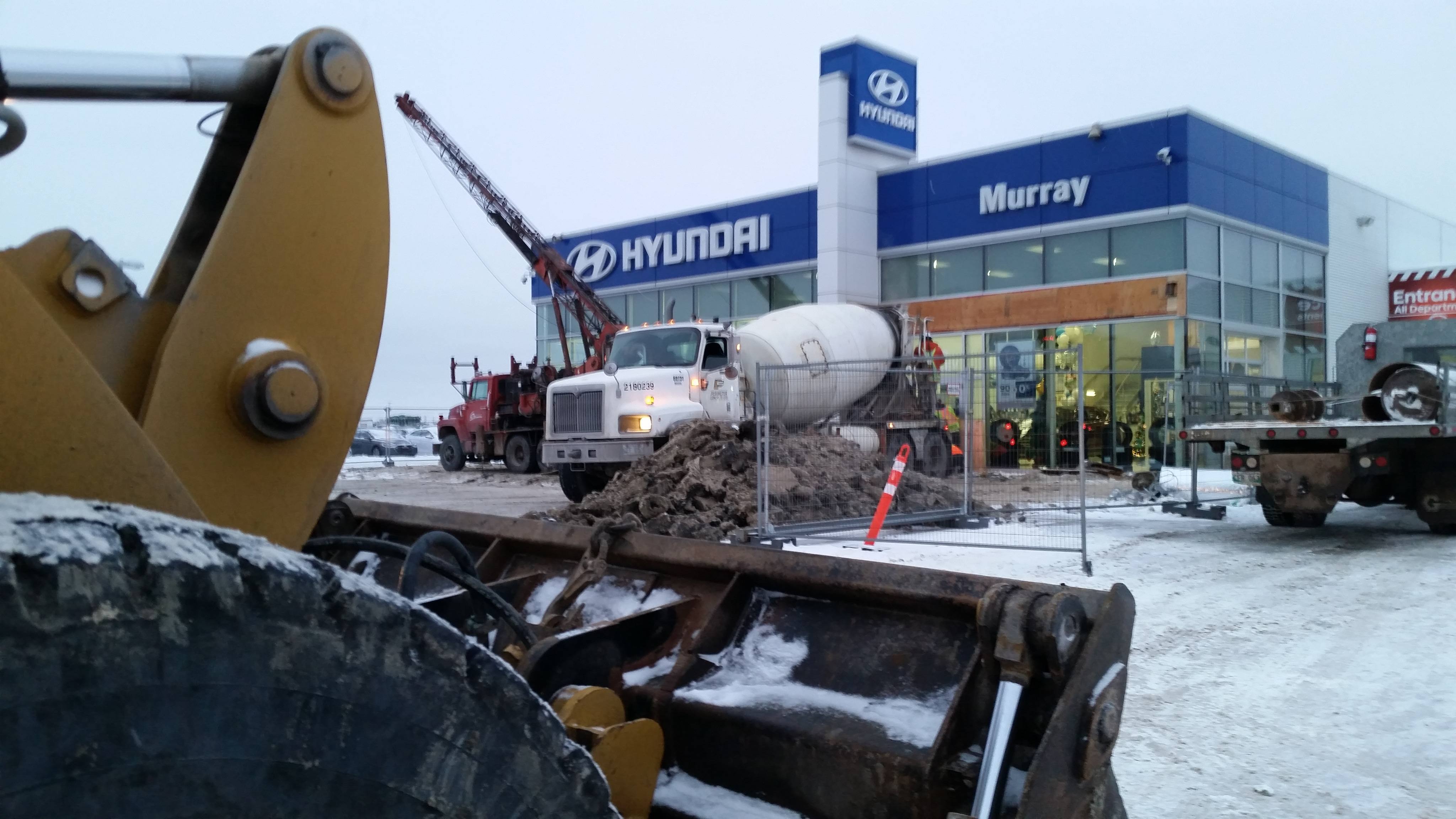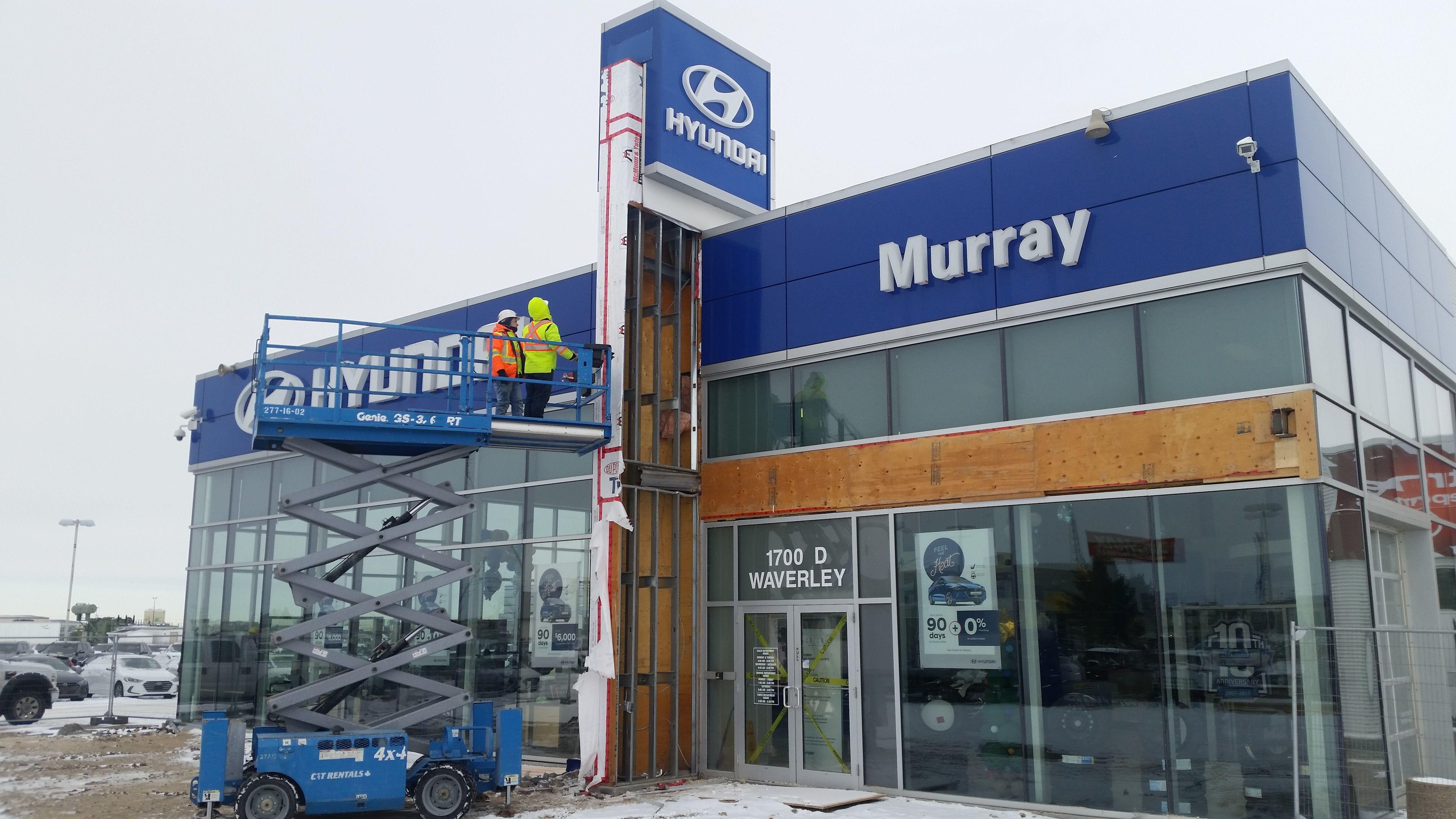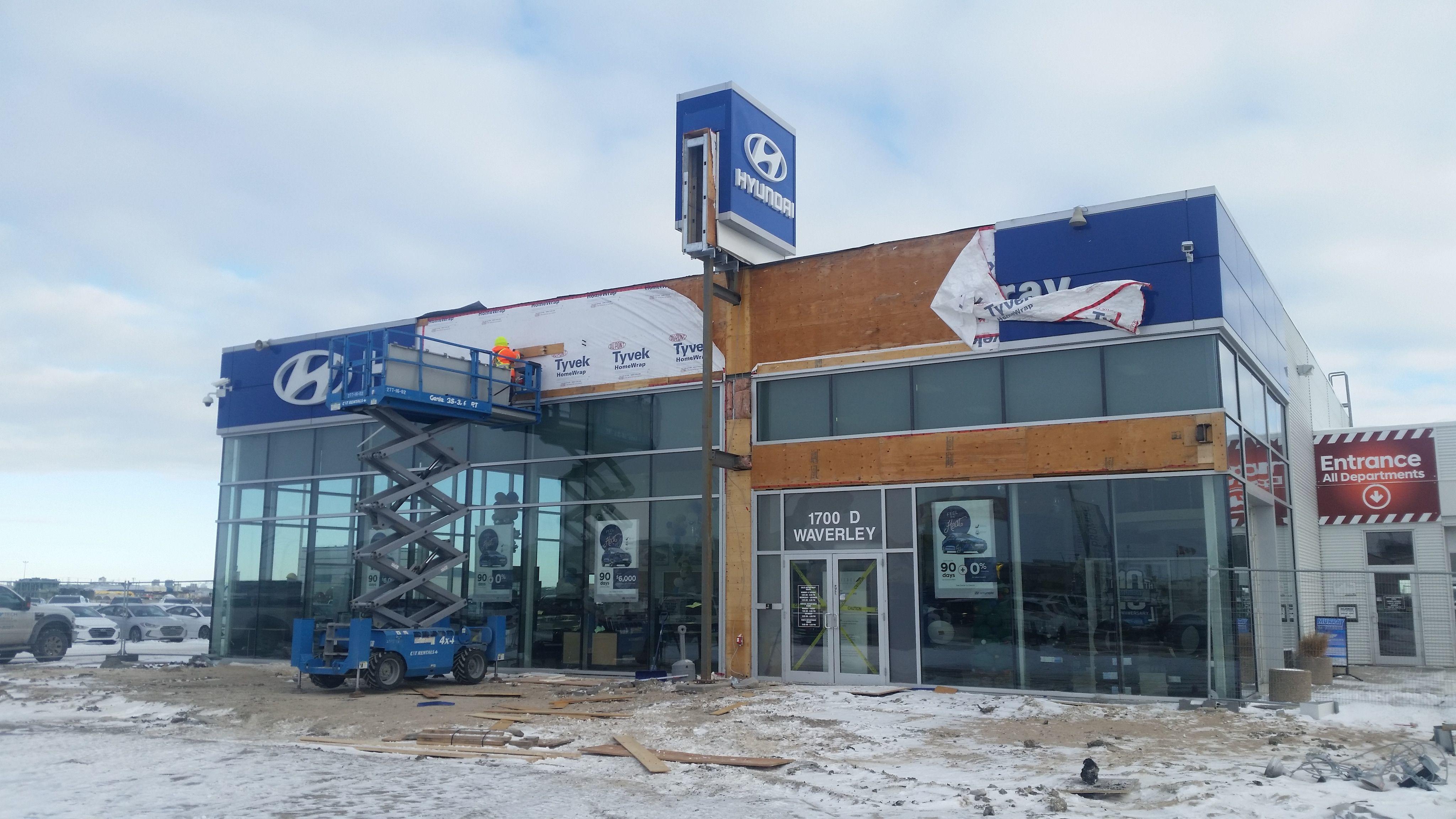 December 19, 2017
January, 2018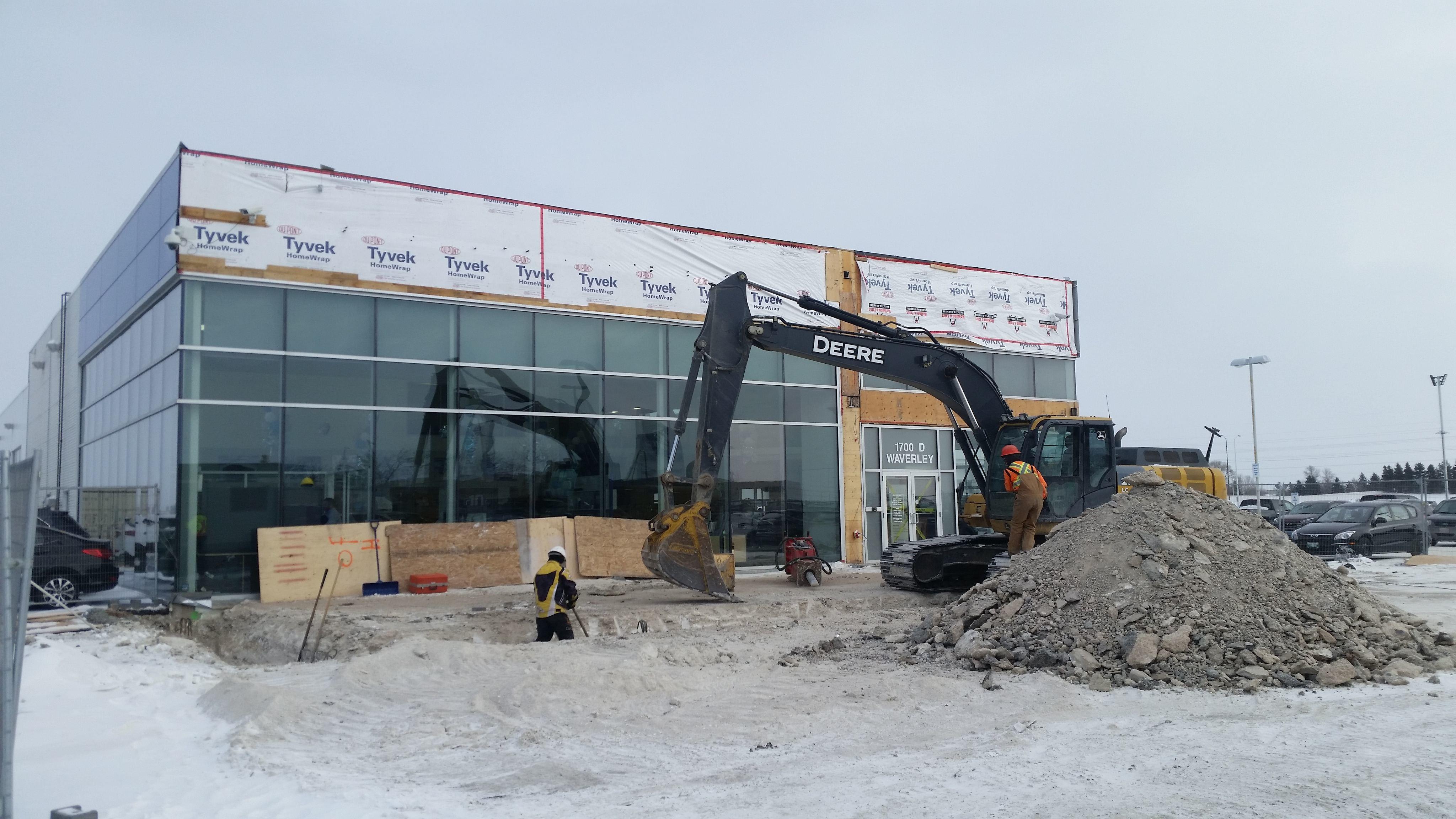 January 2, 2018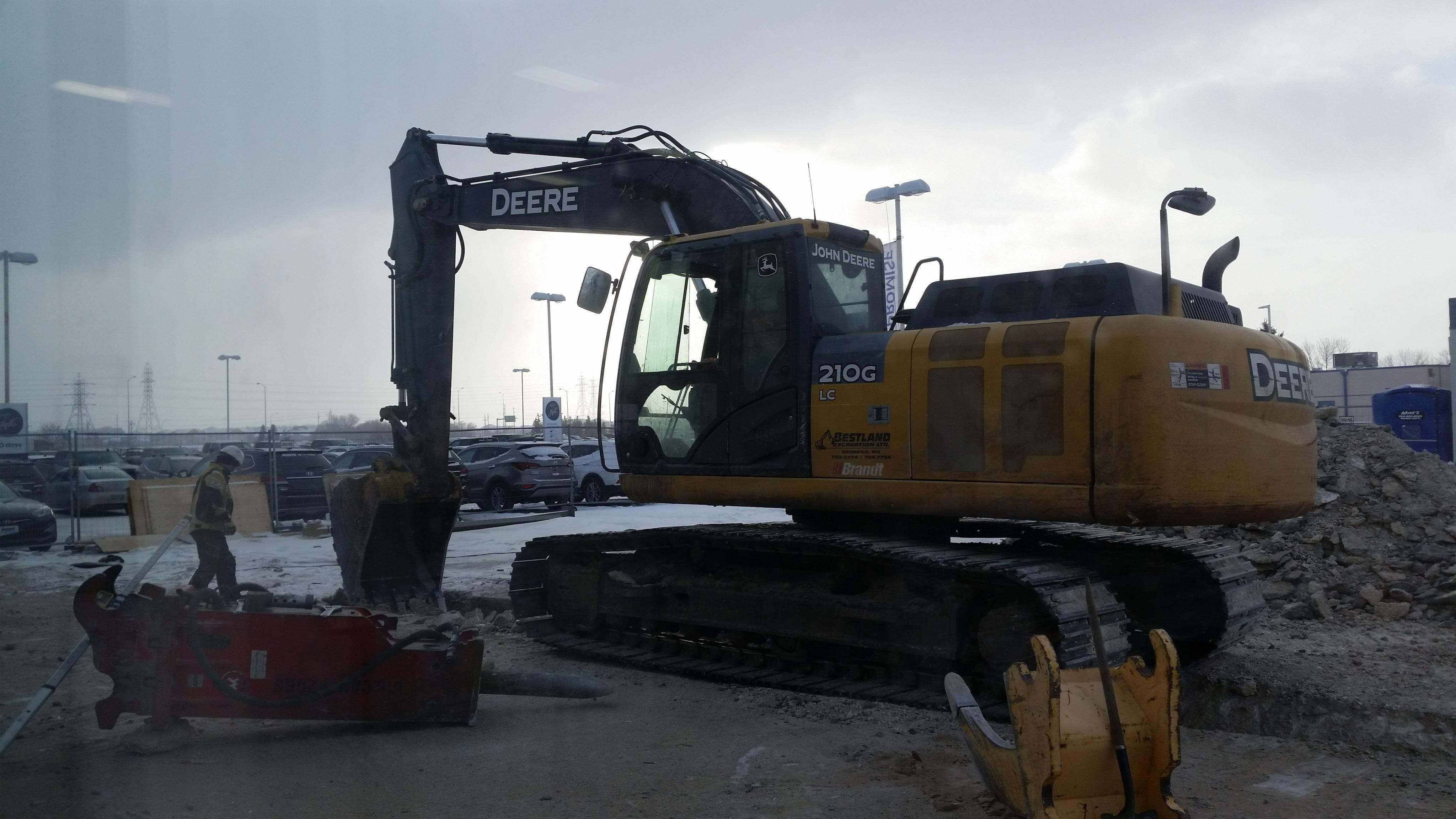 January 2, 2018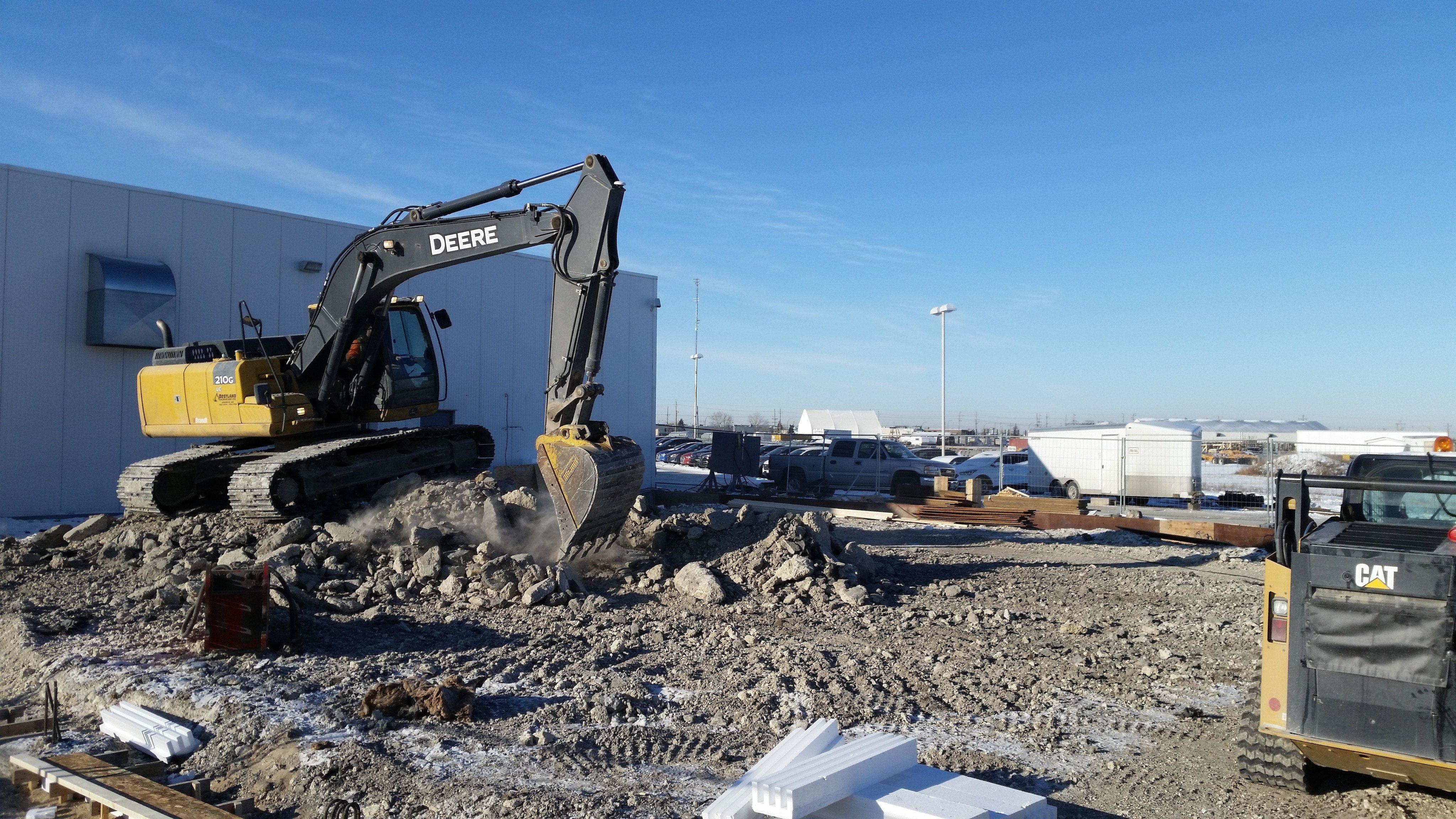 January 4, 2018 - Rear of Building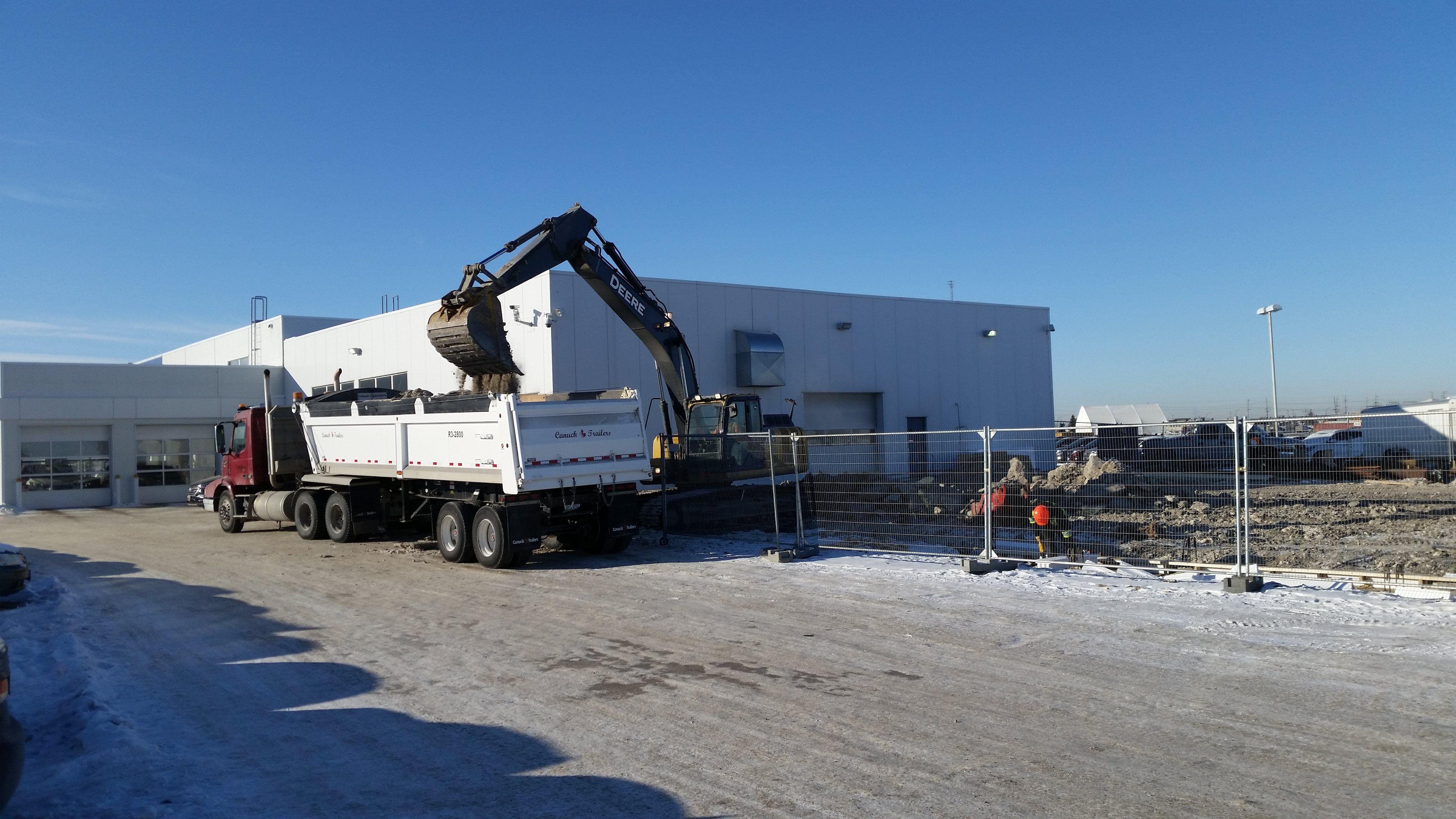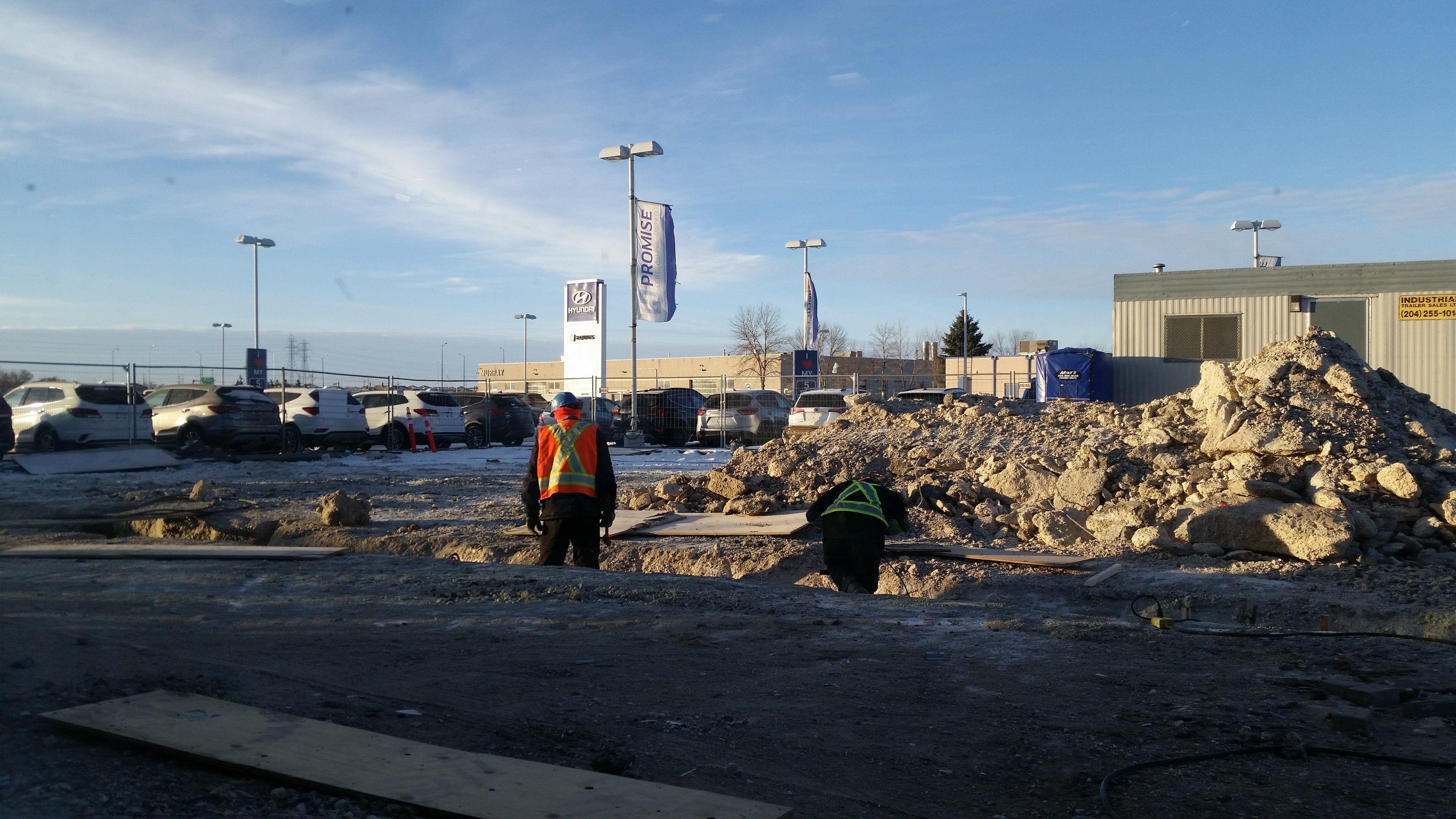 January 9, 2018
February, 2018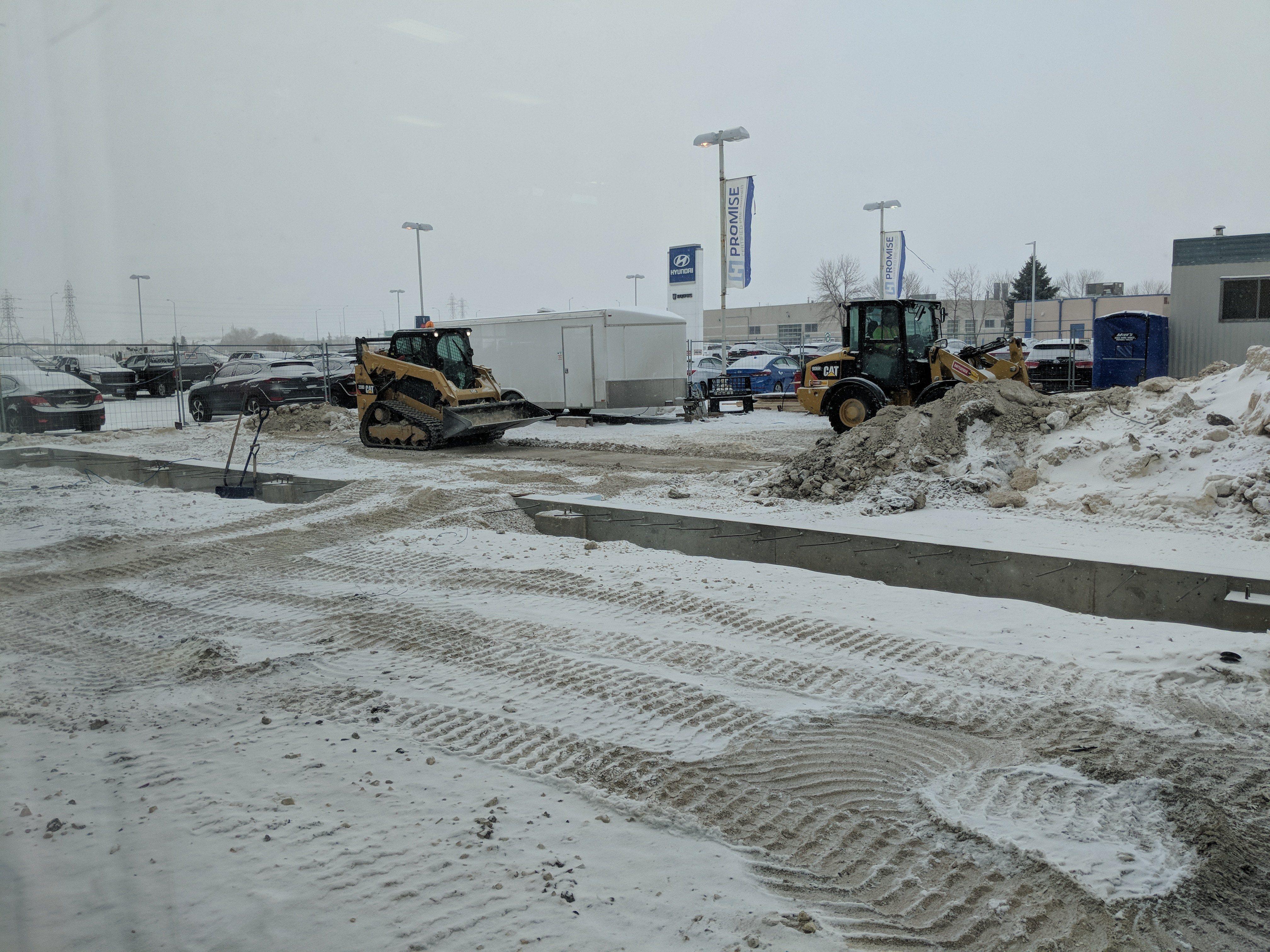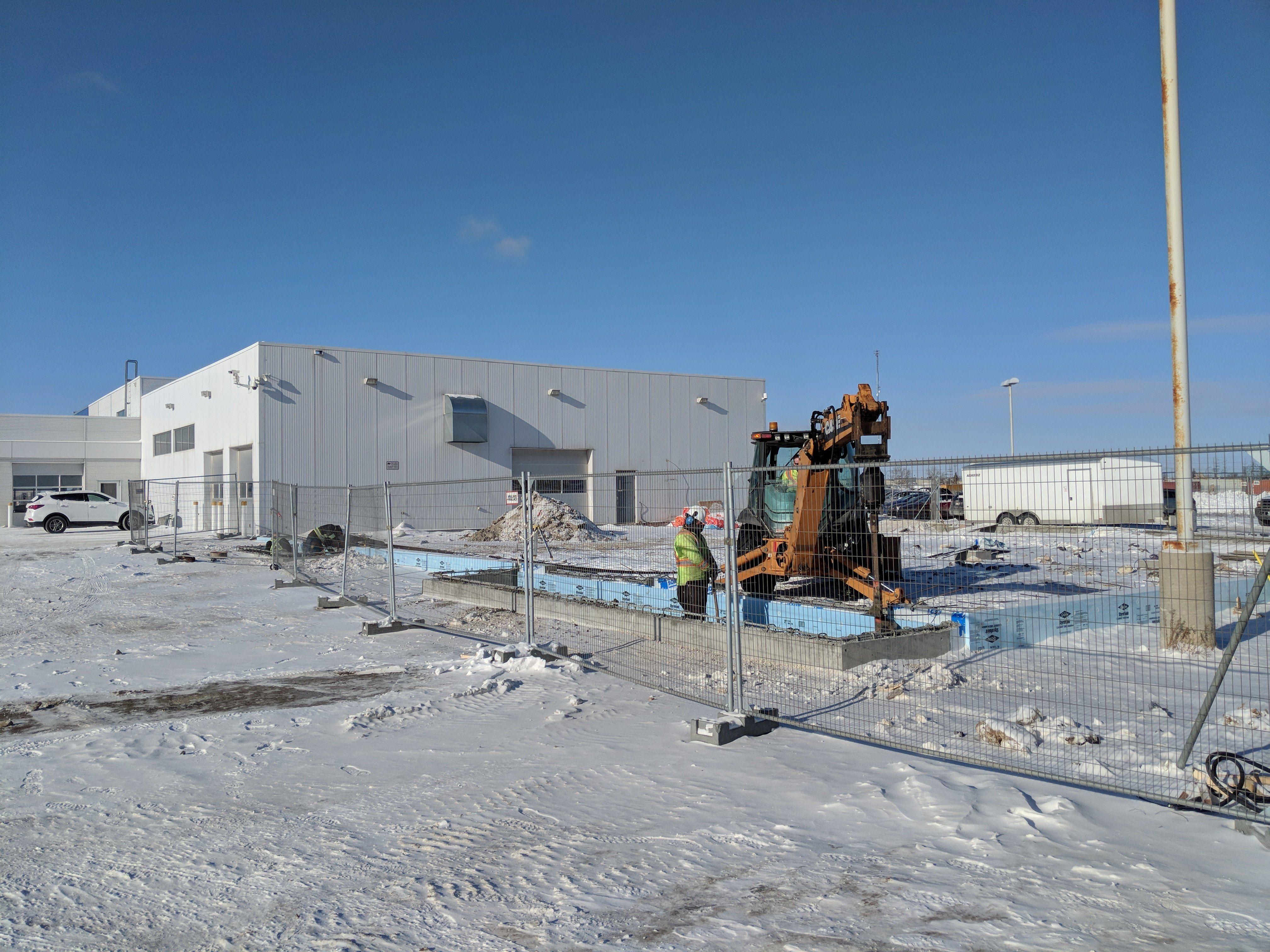 February 6, 2018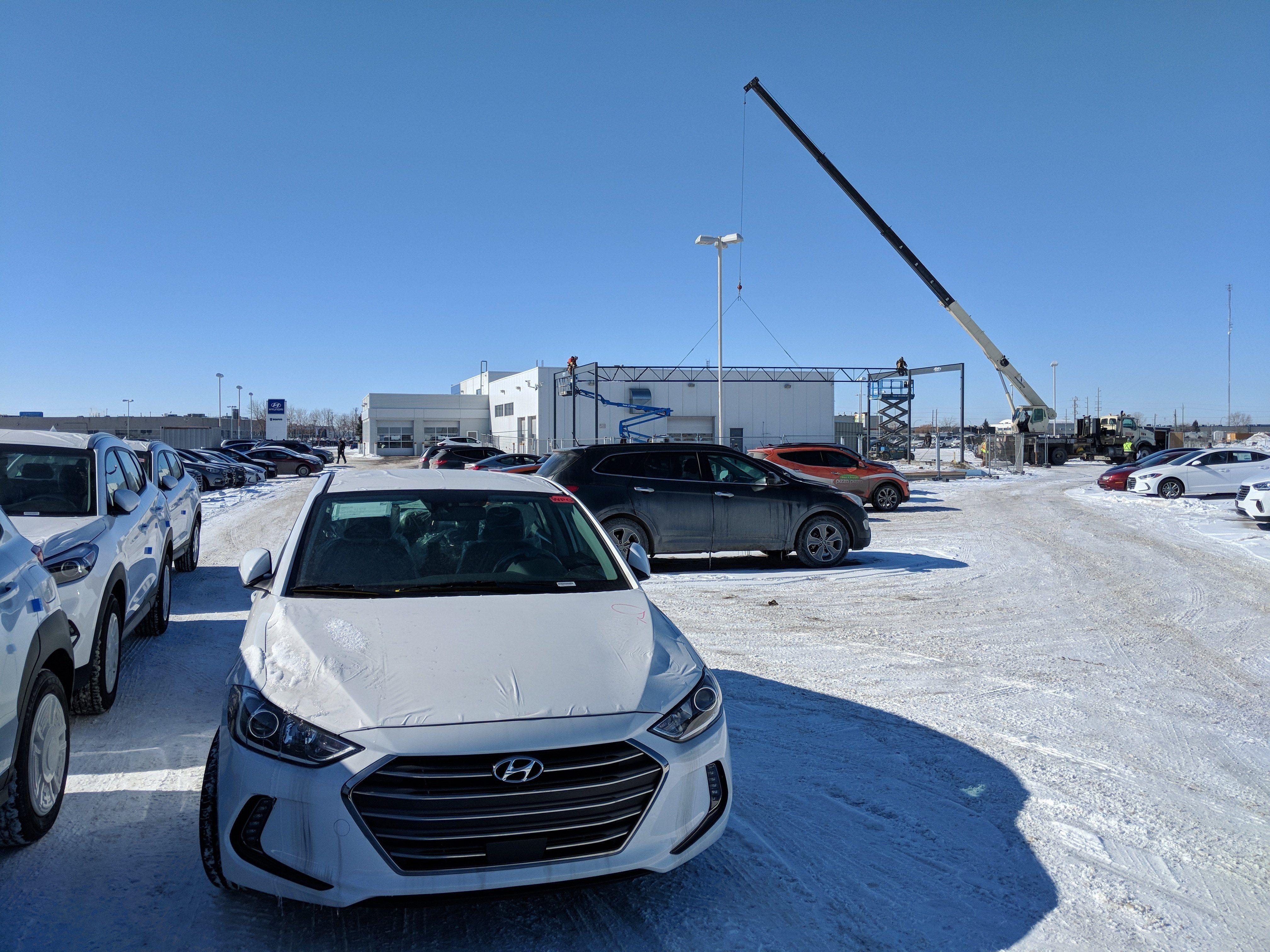 February 27, 2018
March, 2018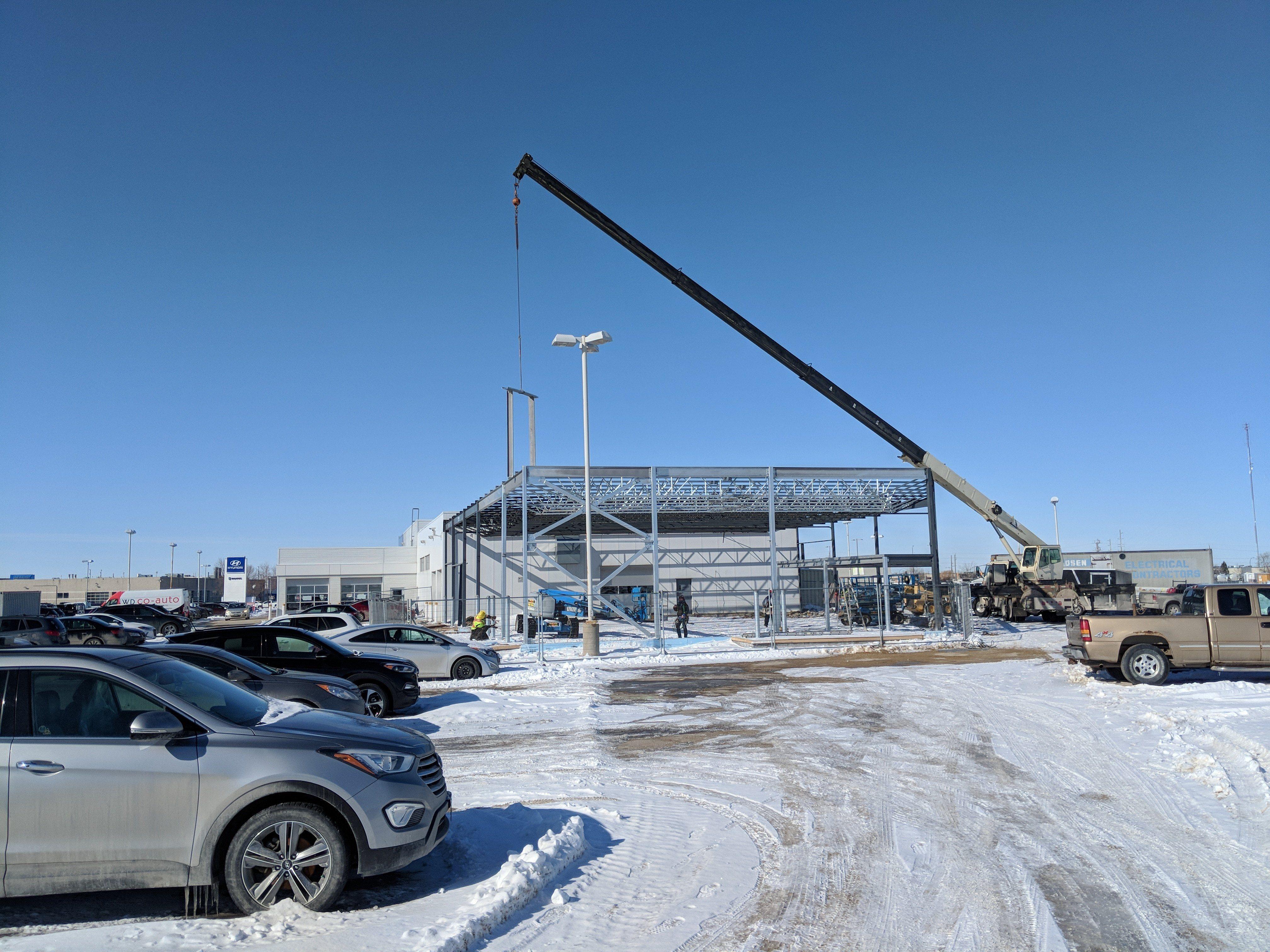 March 12, 2018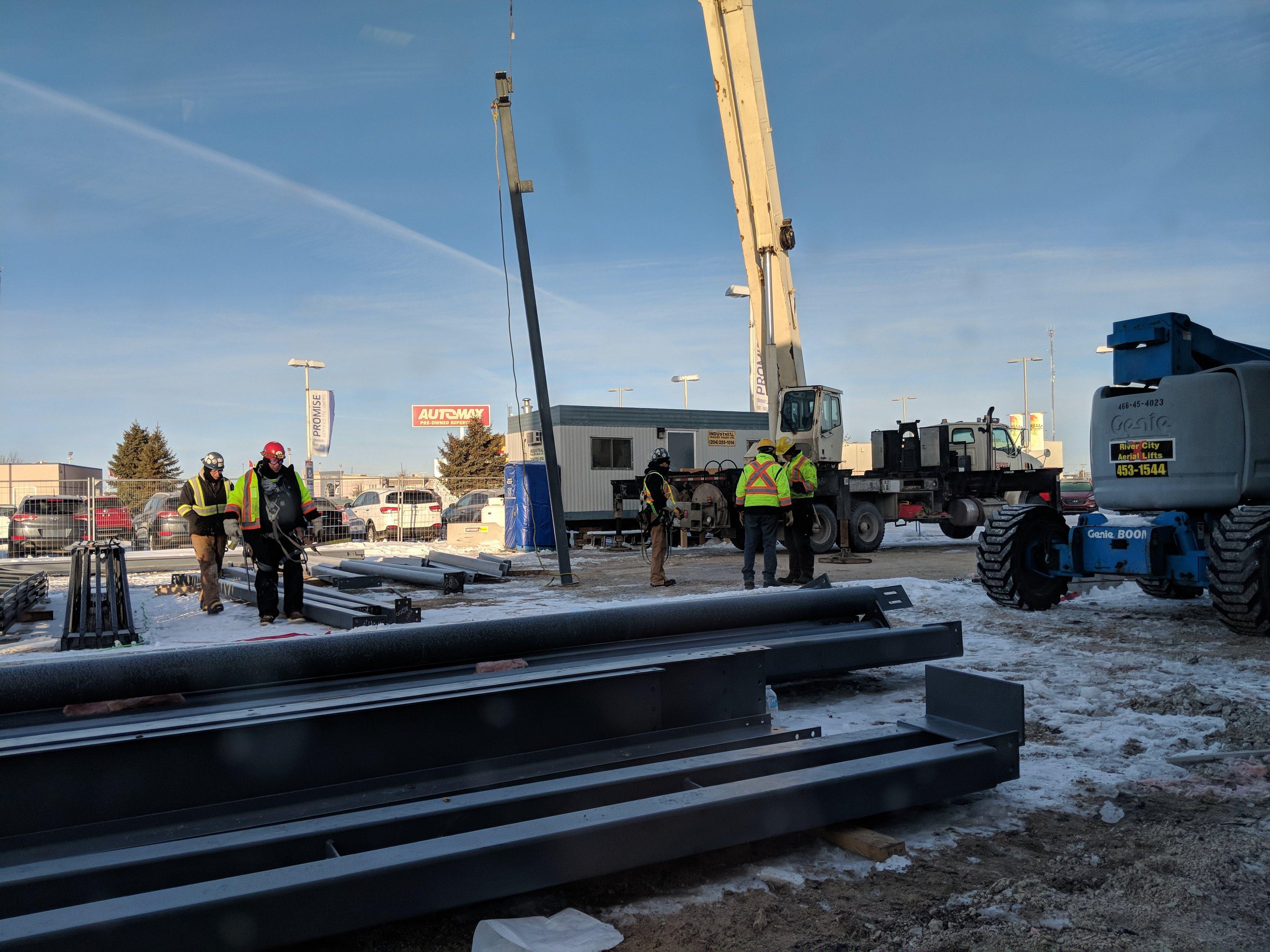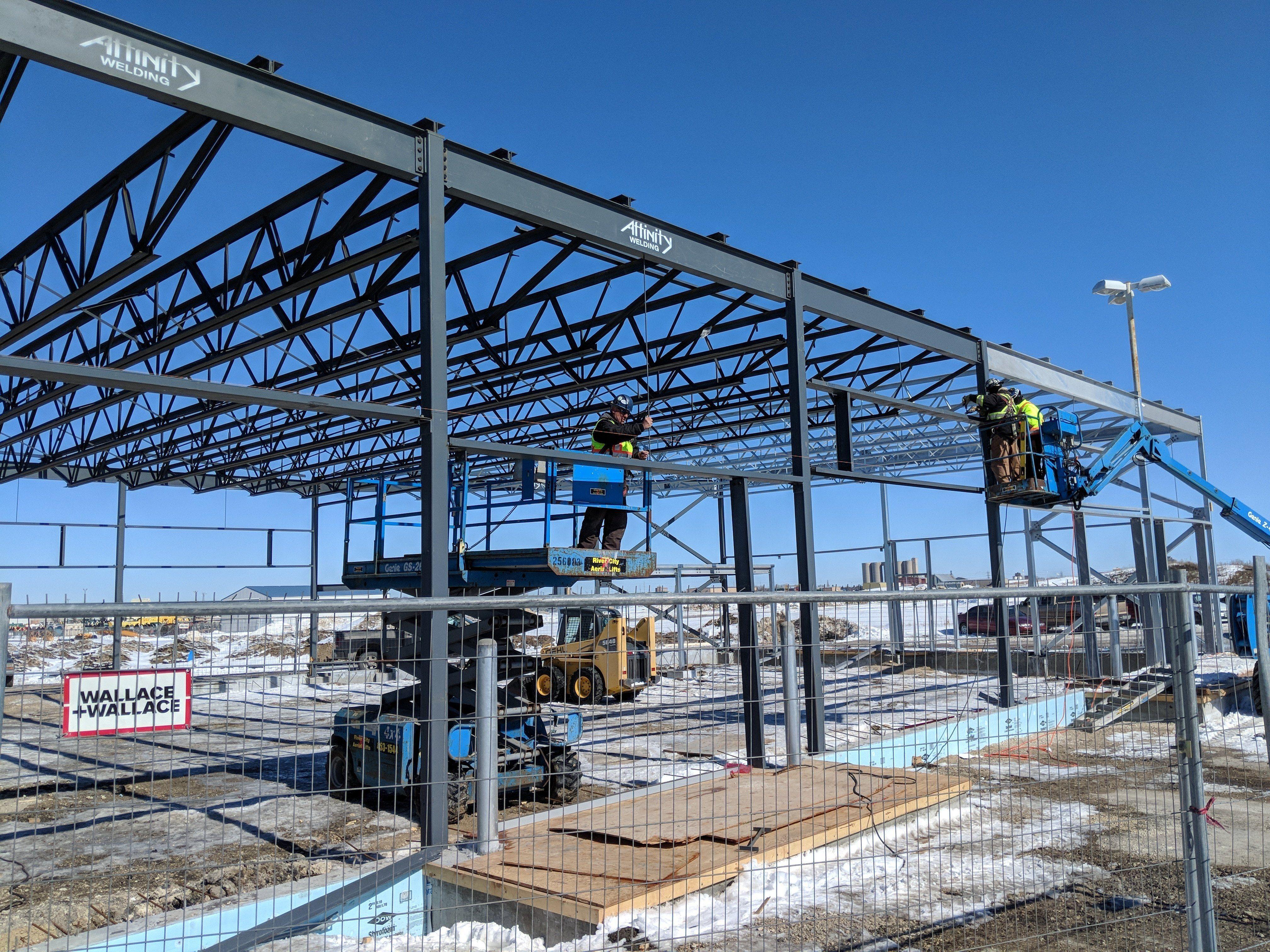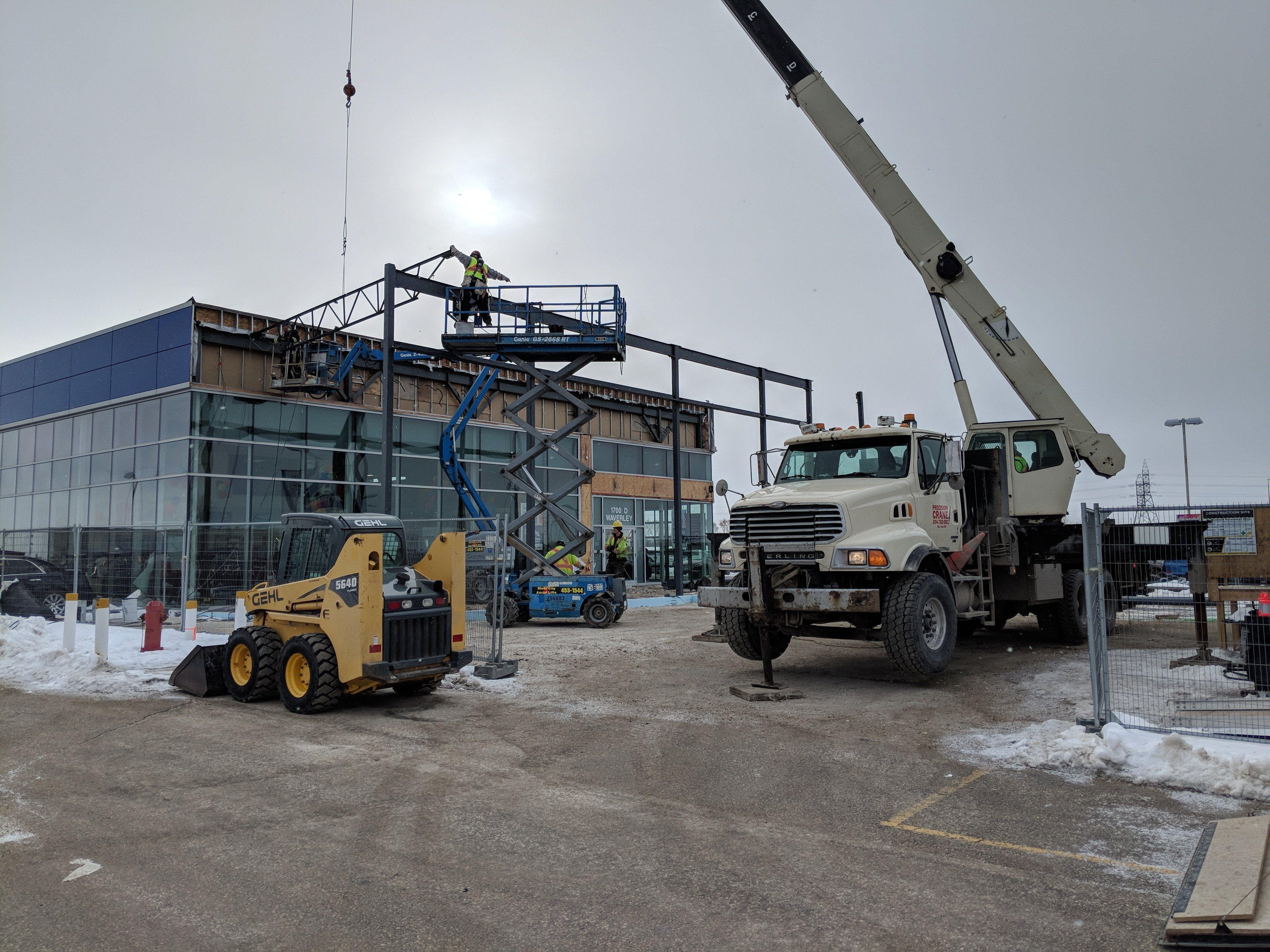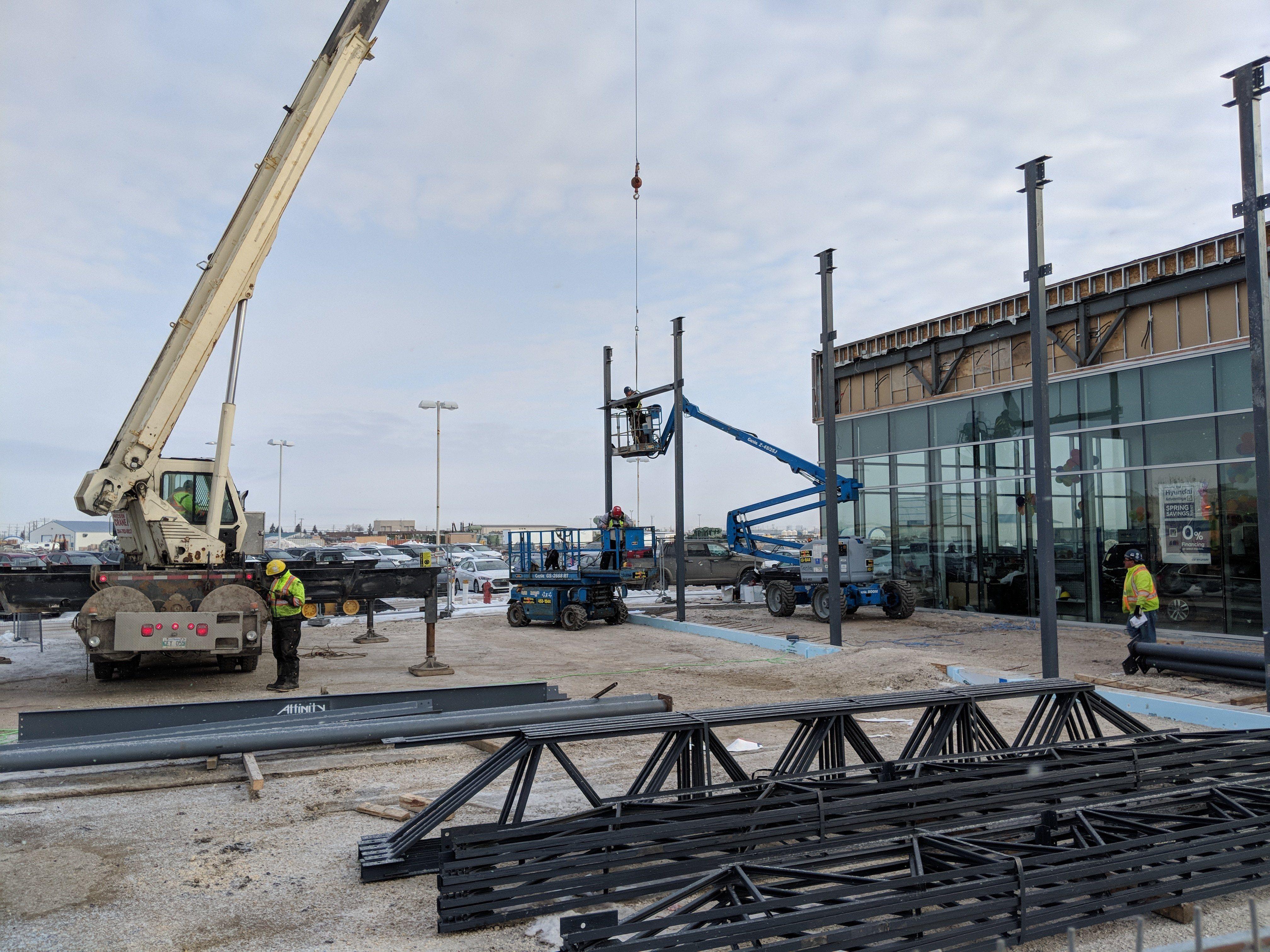 April, 2018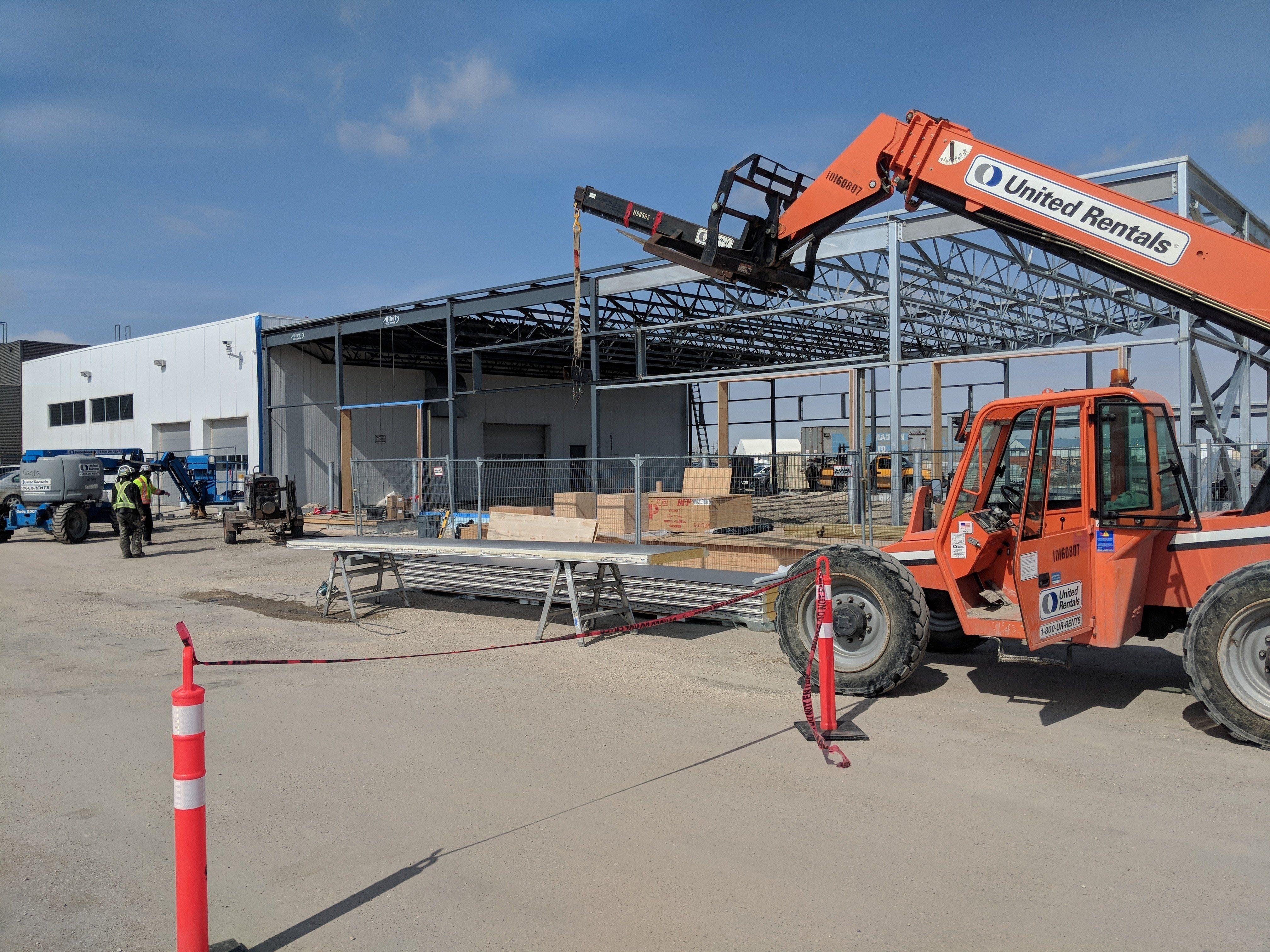 April 4, 2018 - Service Bay addition roof going on.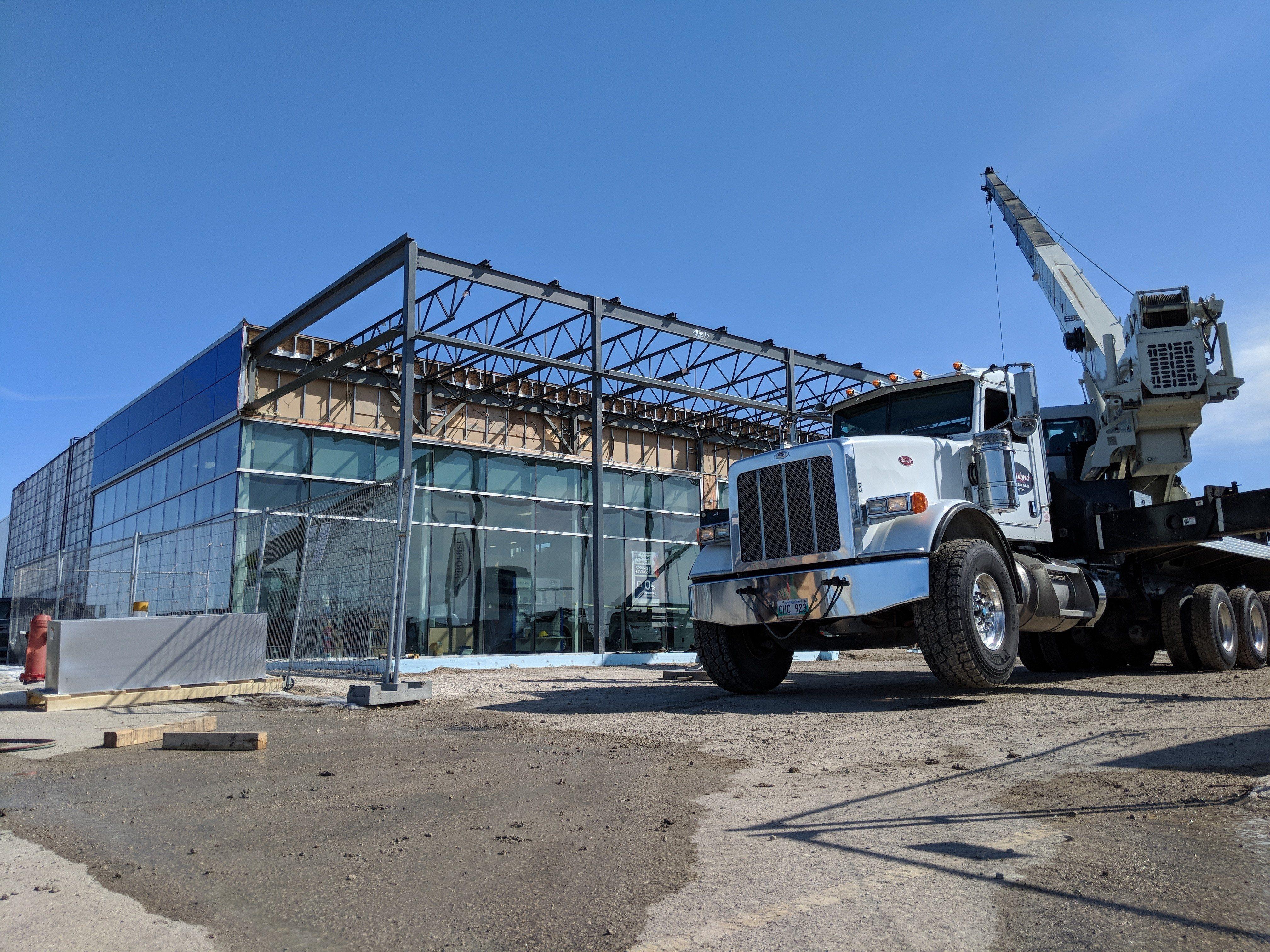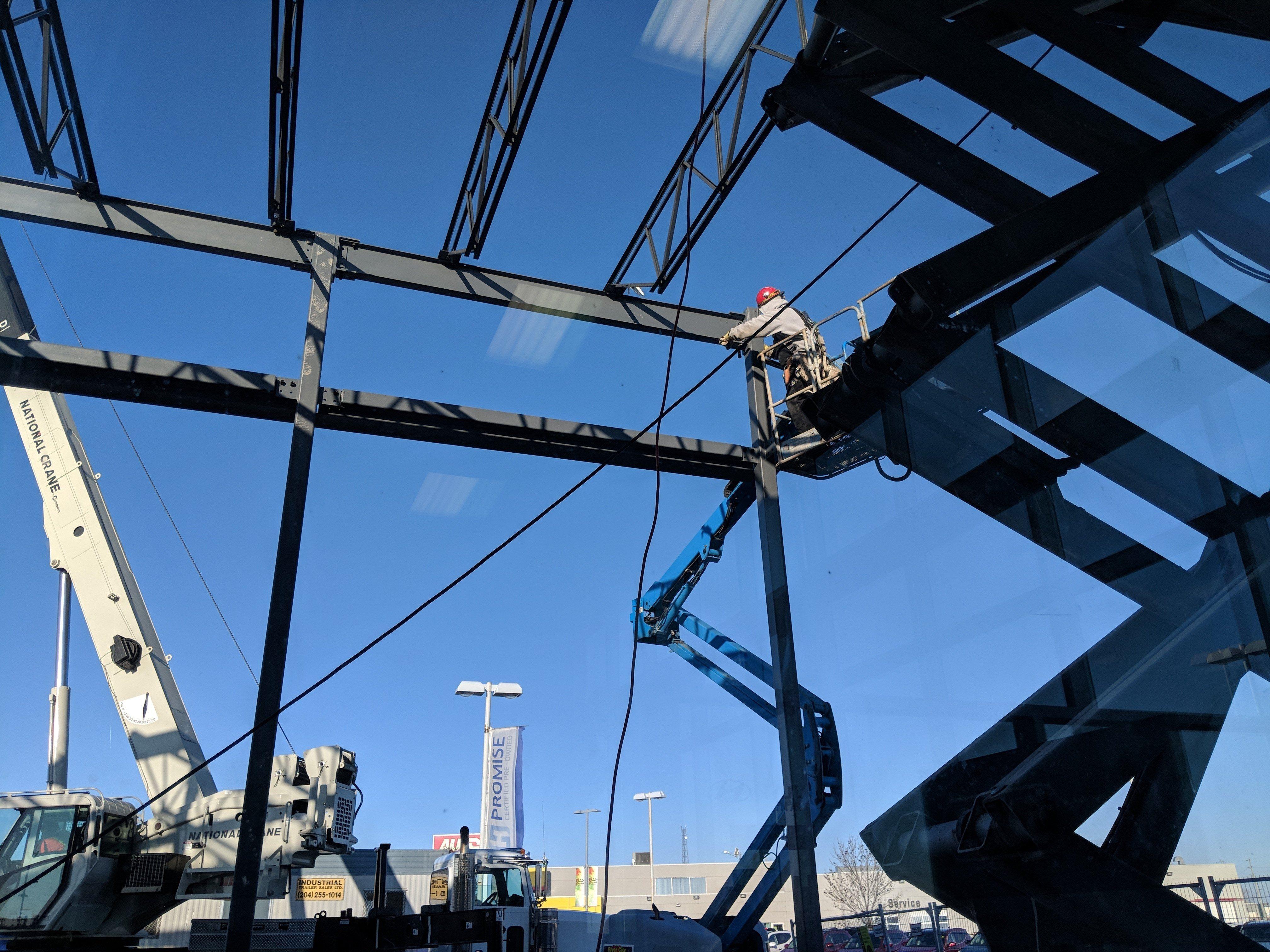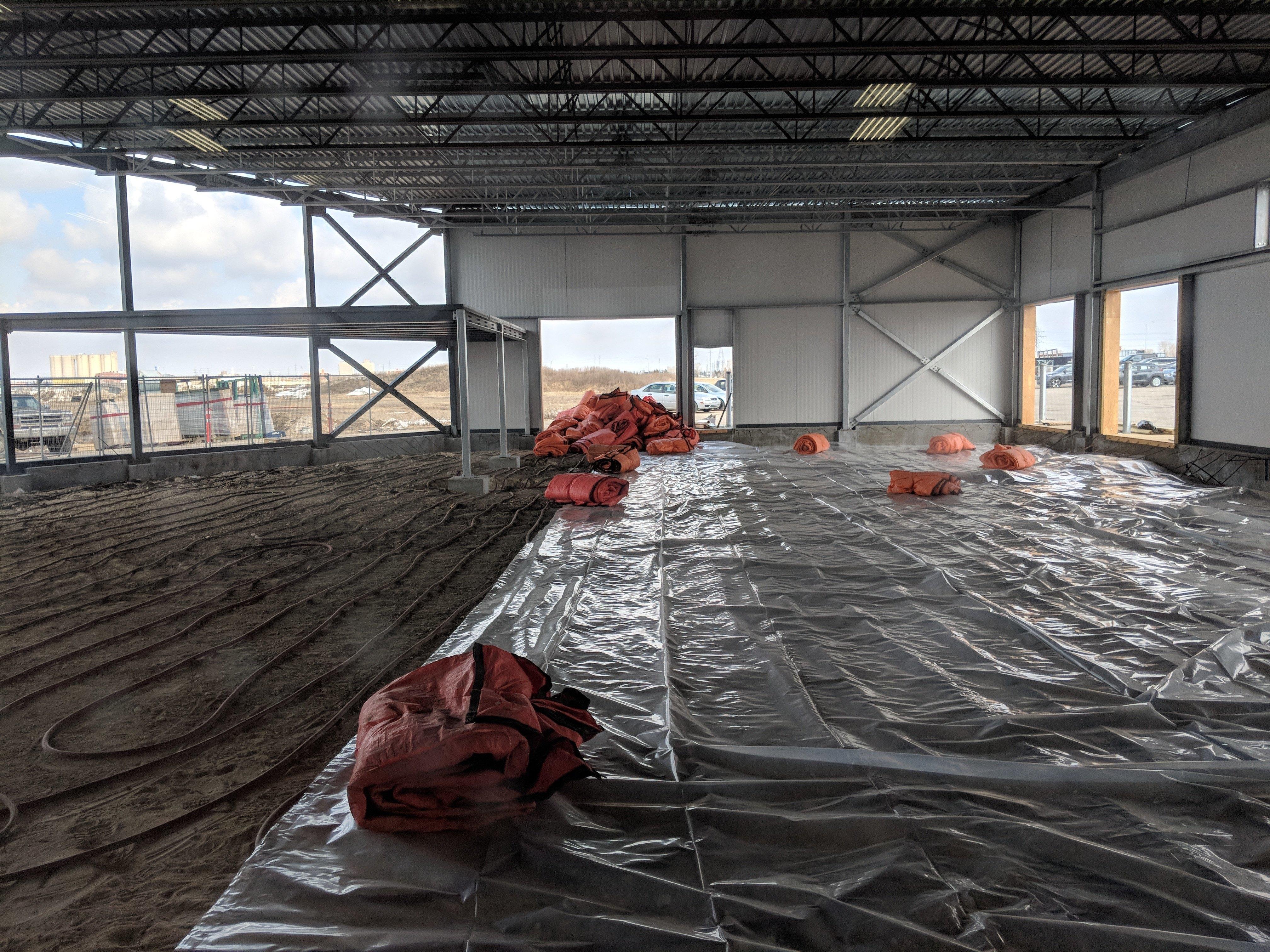 April 10, 2018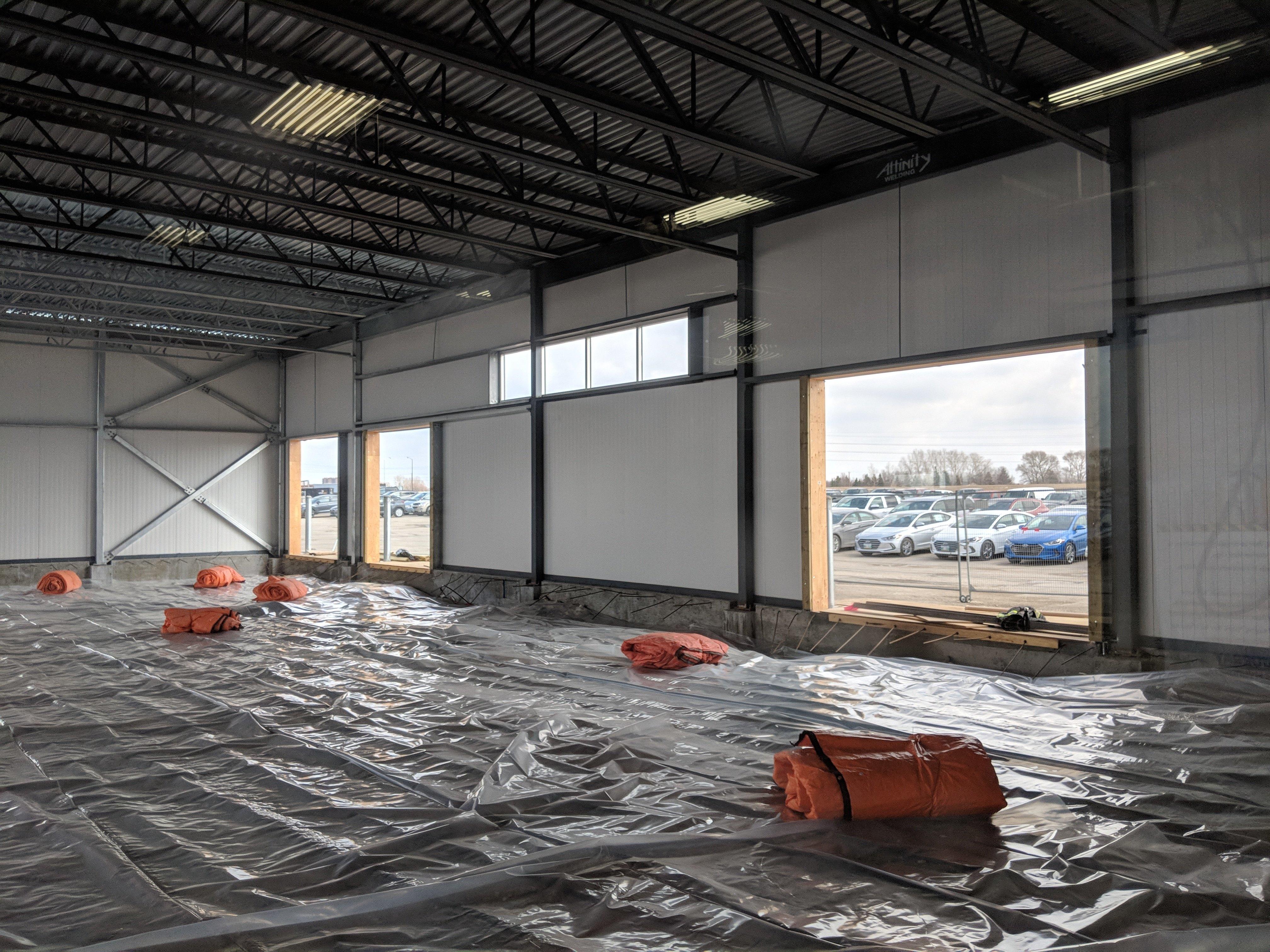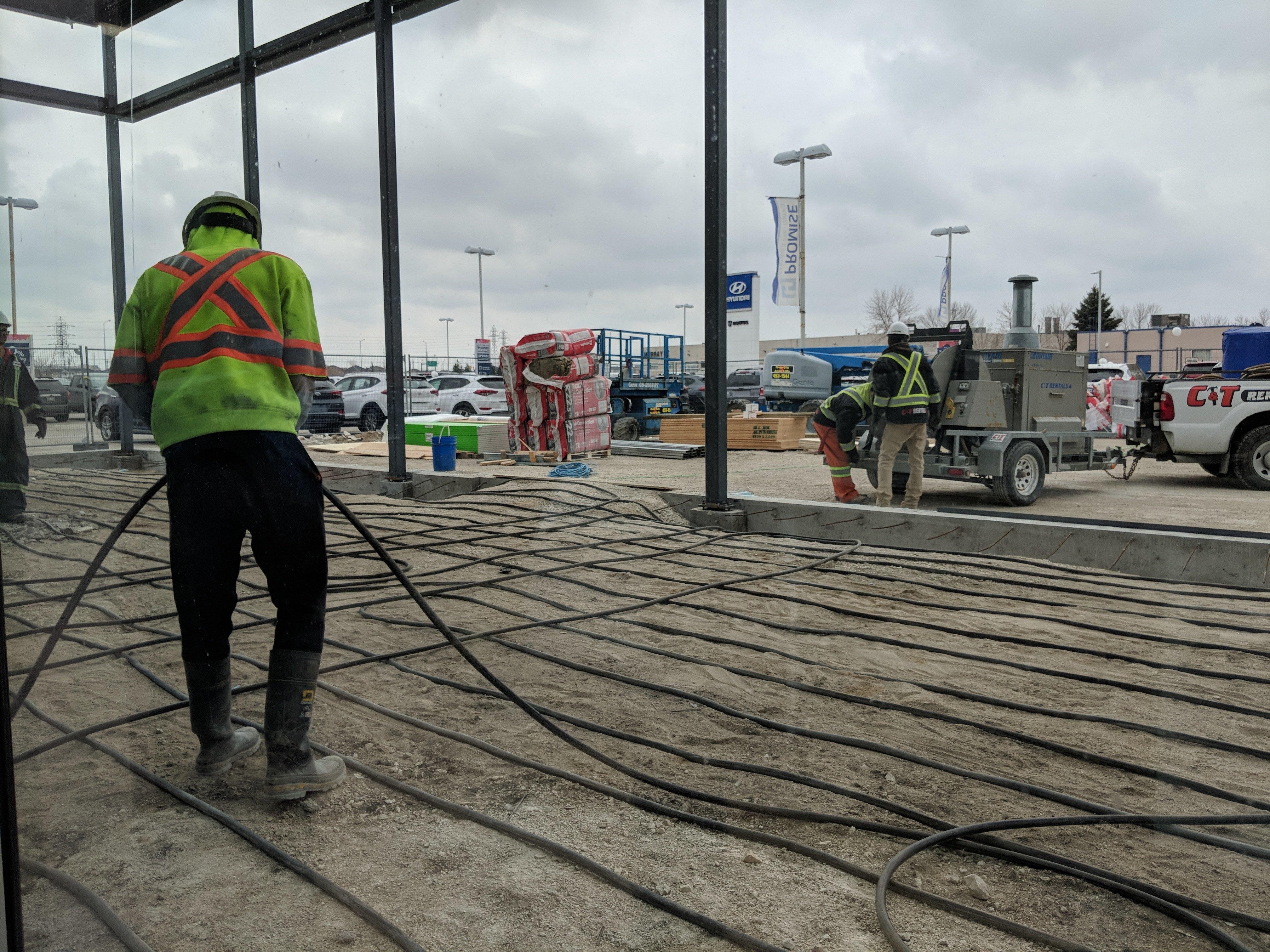 Thawing the ground.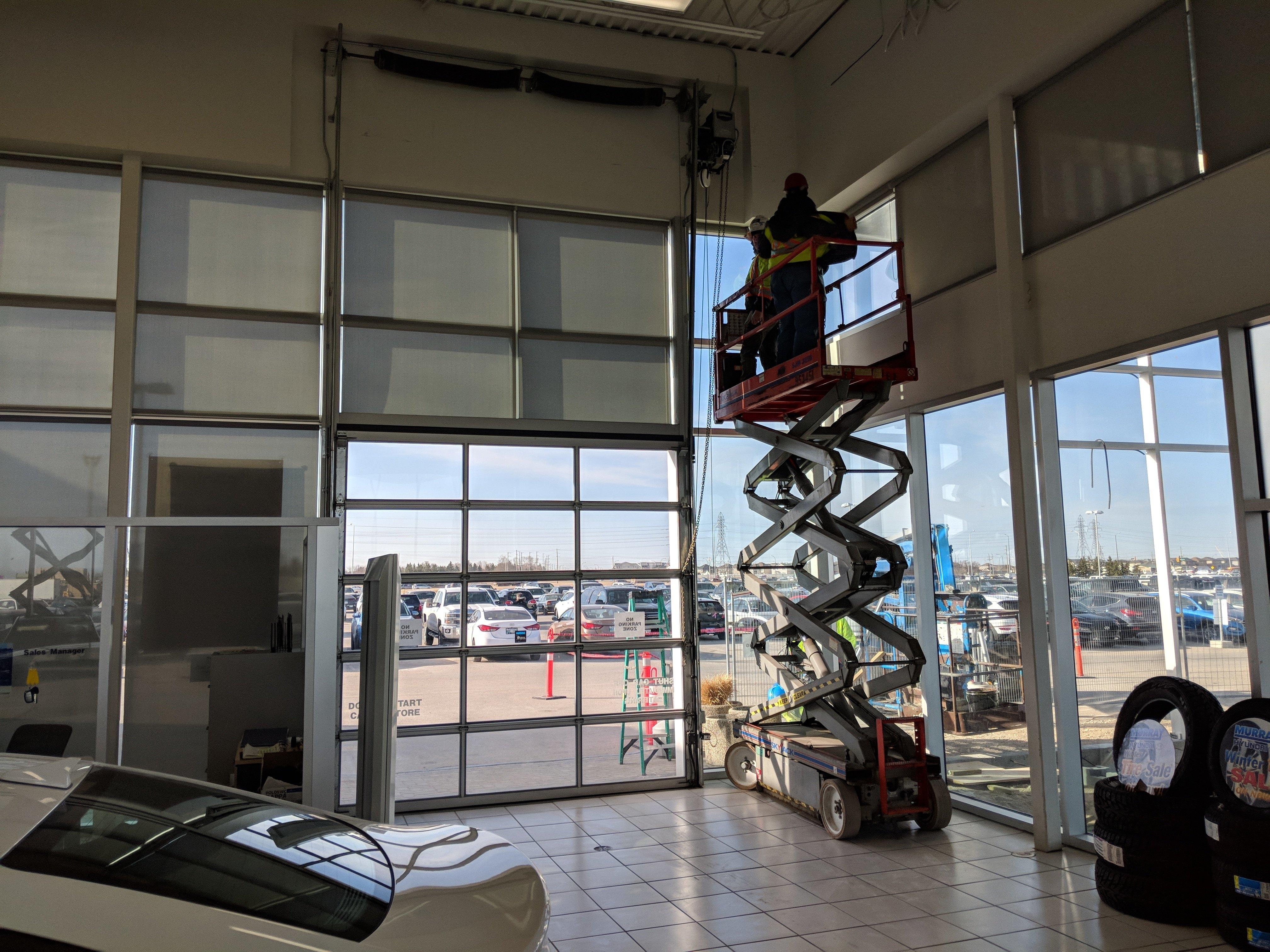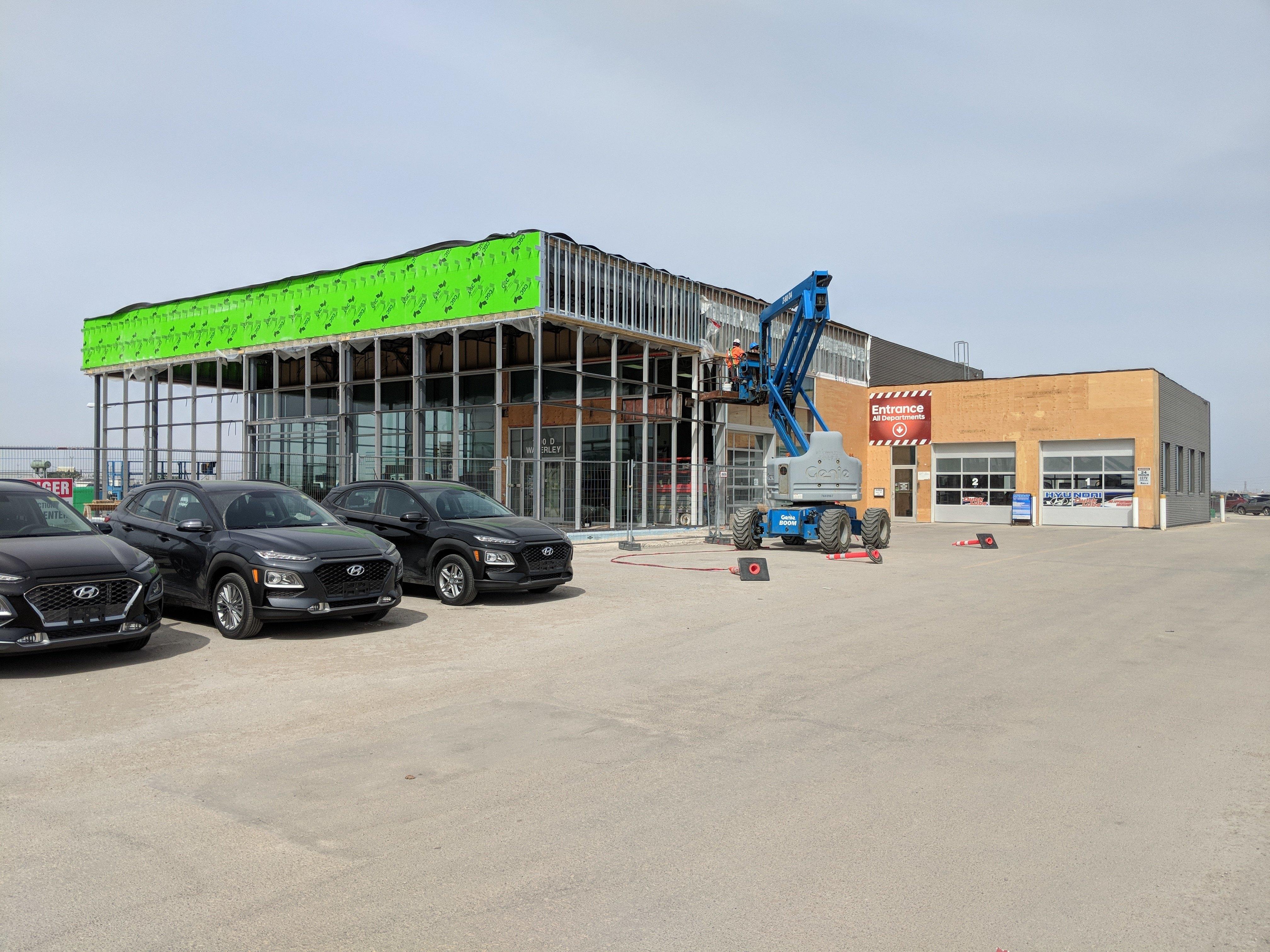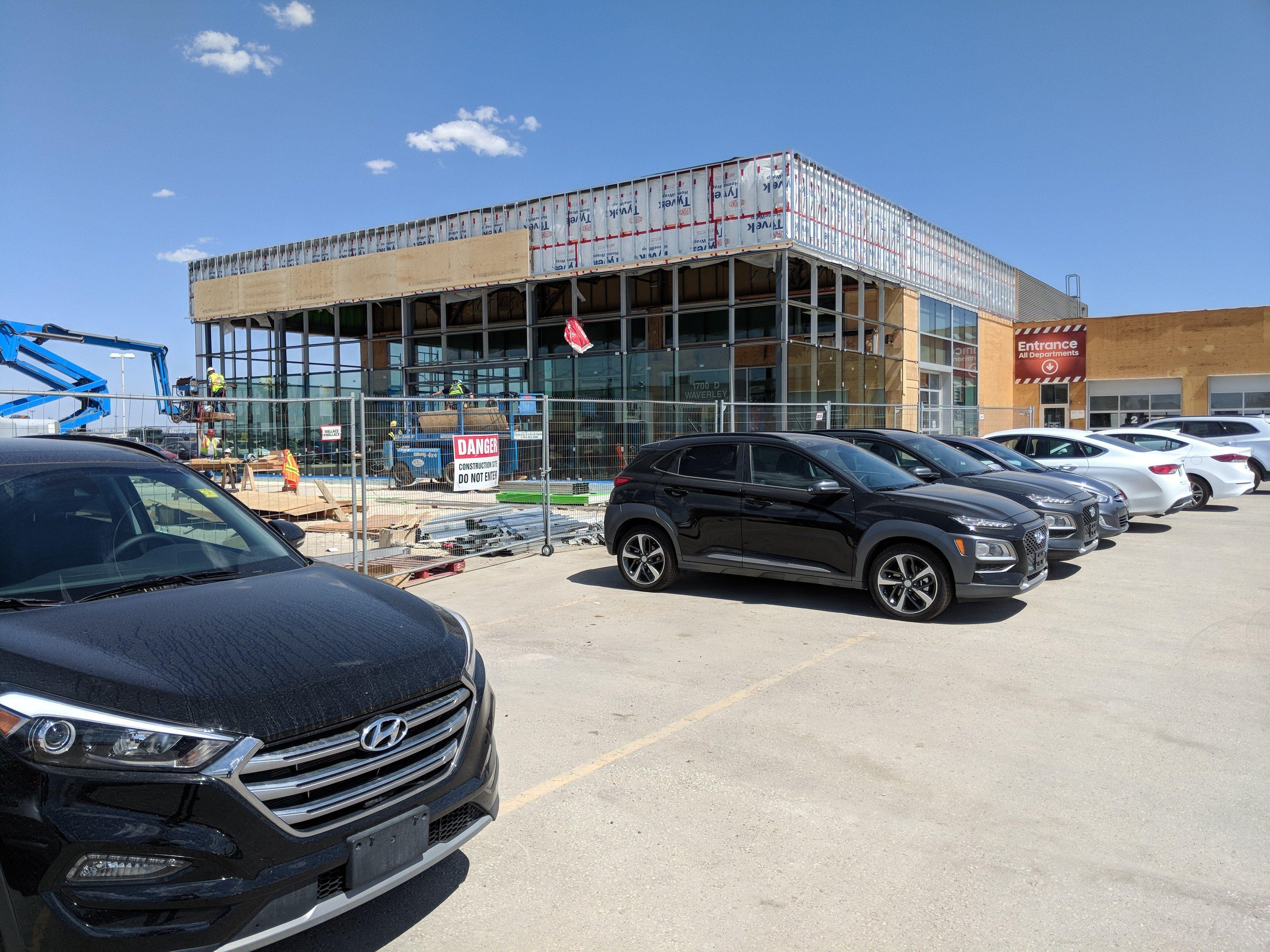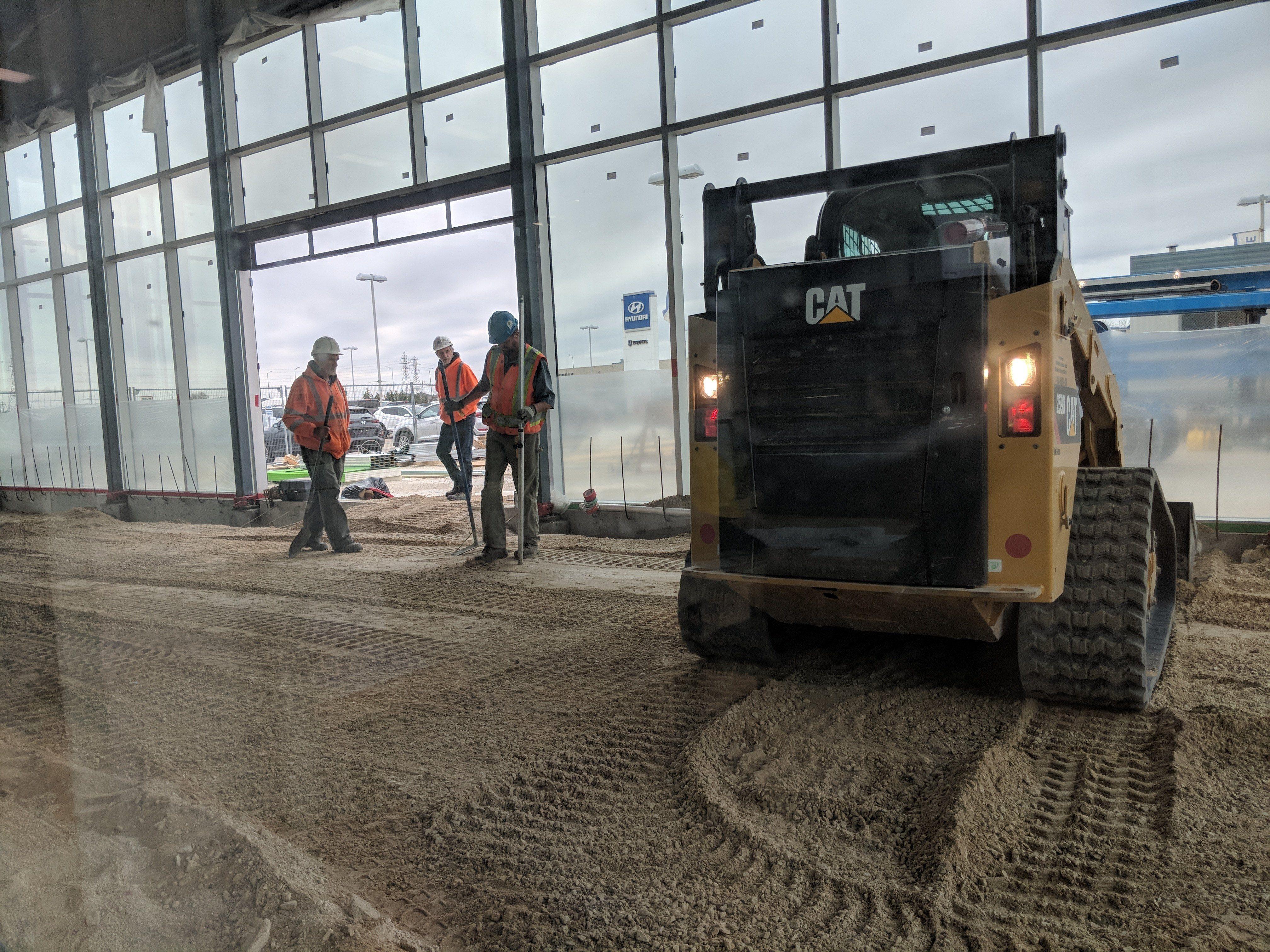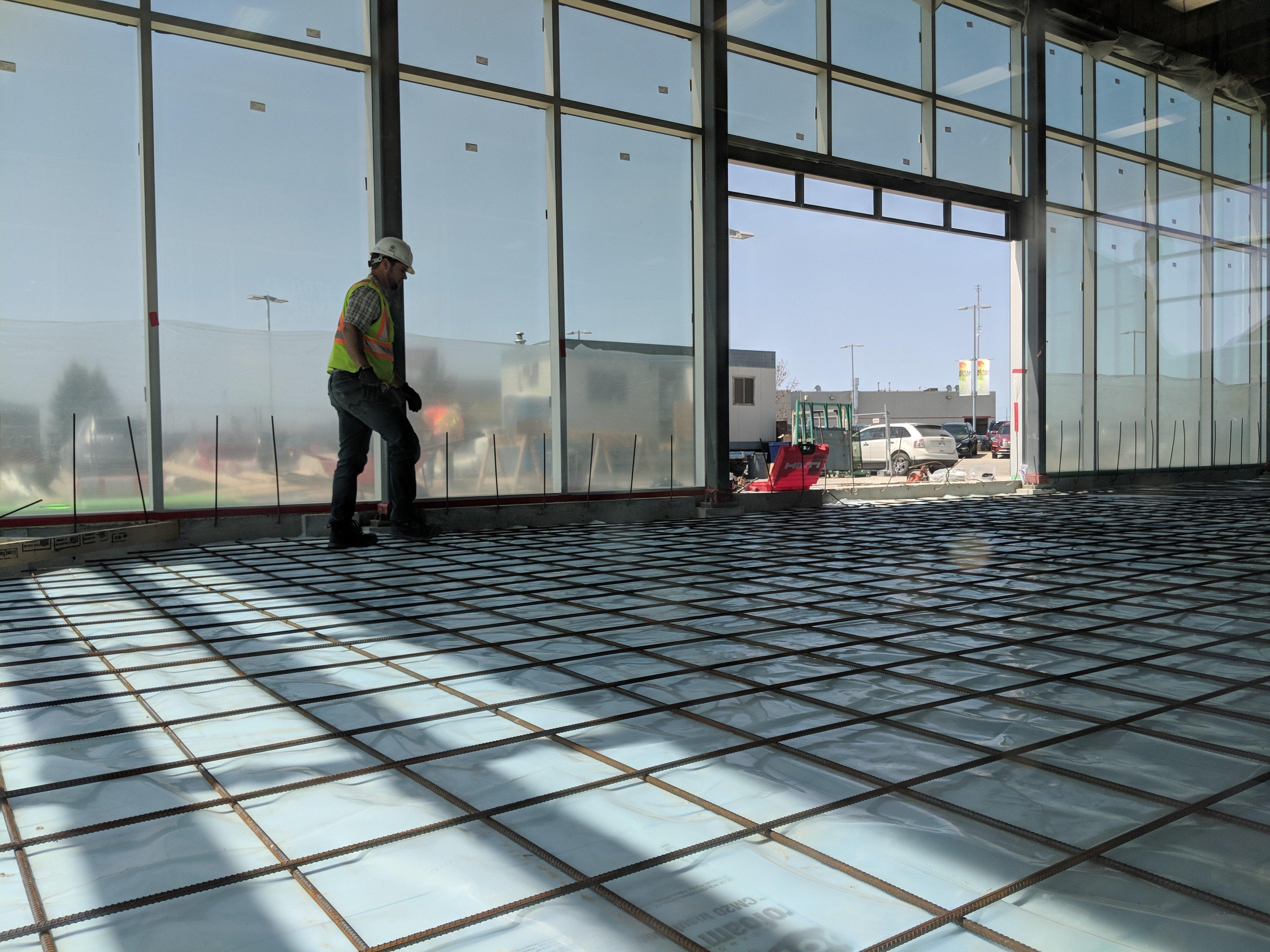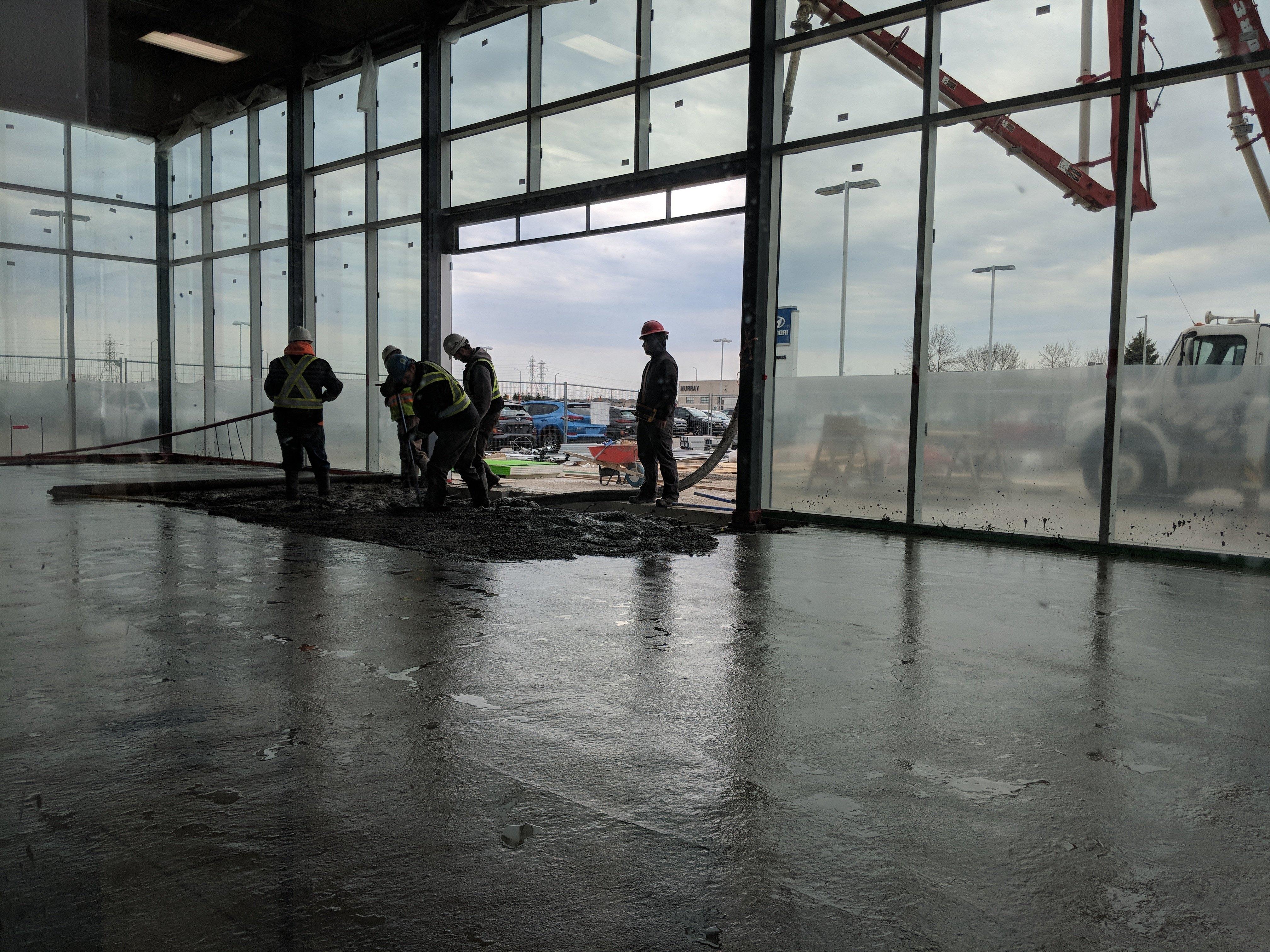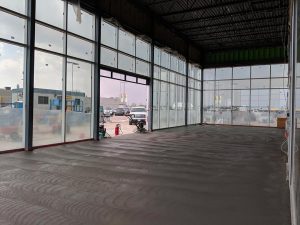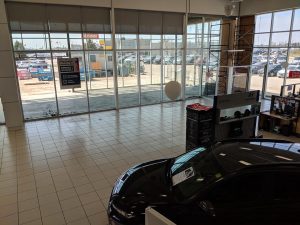 May 16, 2018 - Getting ready to install the temporary wall which divides the old showroom and the new addition so the old glass curtain wall can be removed.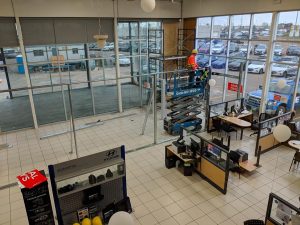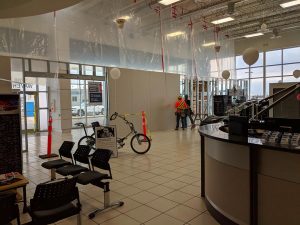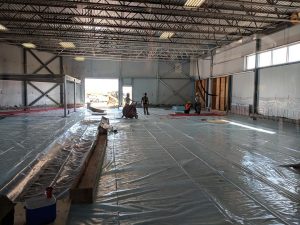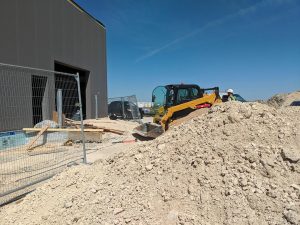 June, 2018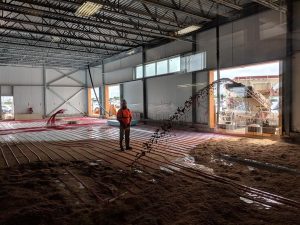 Almost time for the concrete to be poured in the new Service Bay addition.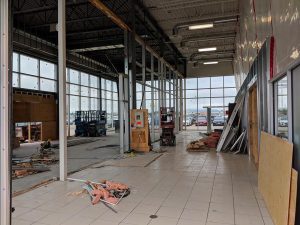 Old curtain wall removed.